Kunstverein
KunstvereinGRAZ
Regensburg
Bildergalerie
Einzelnes Bild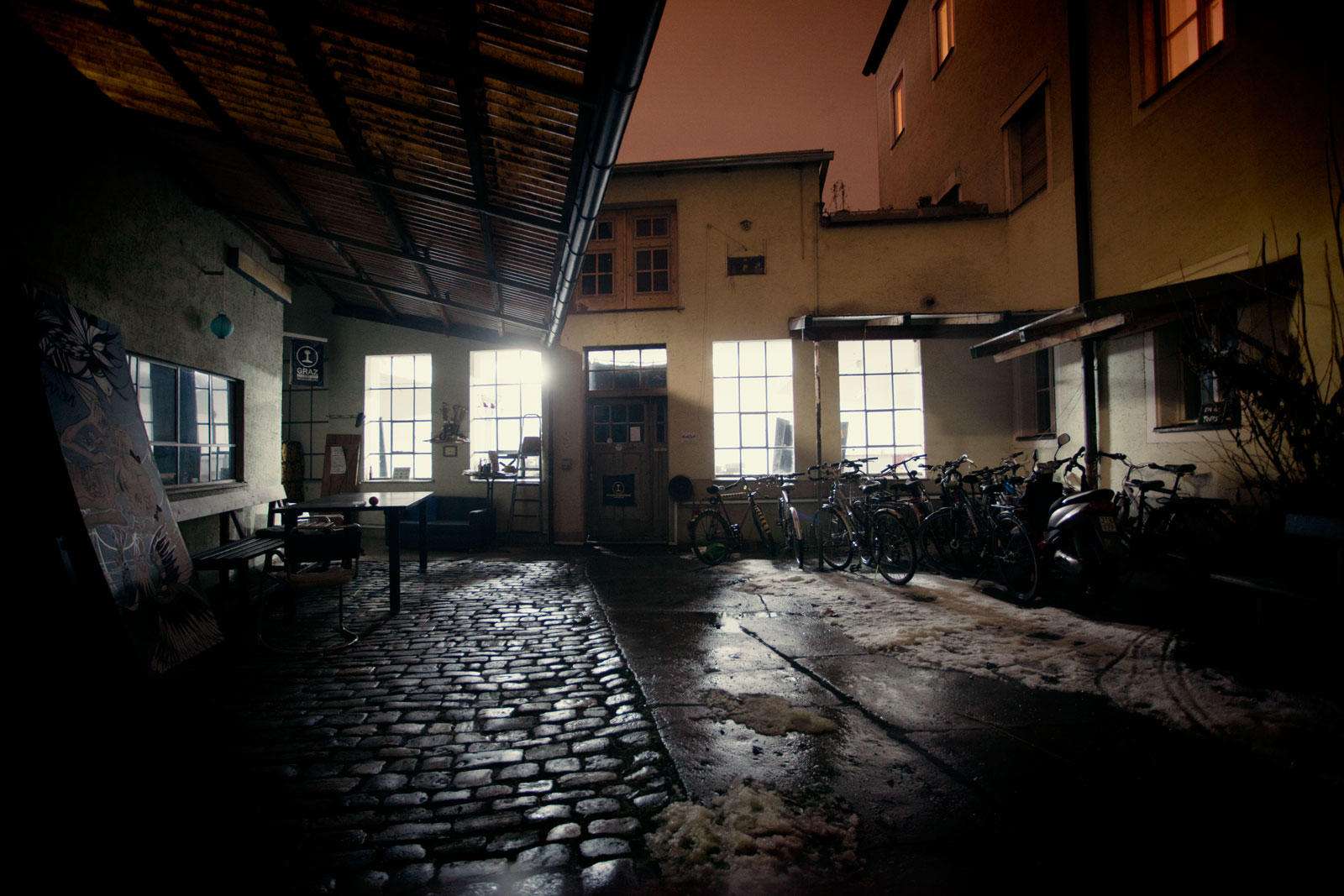 Credits
Foto: Kunstverein Graz
Einzelnes Bild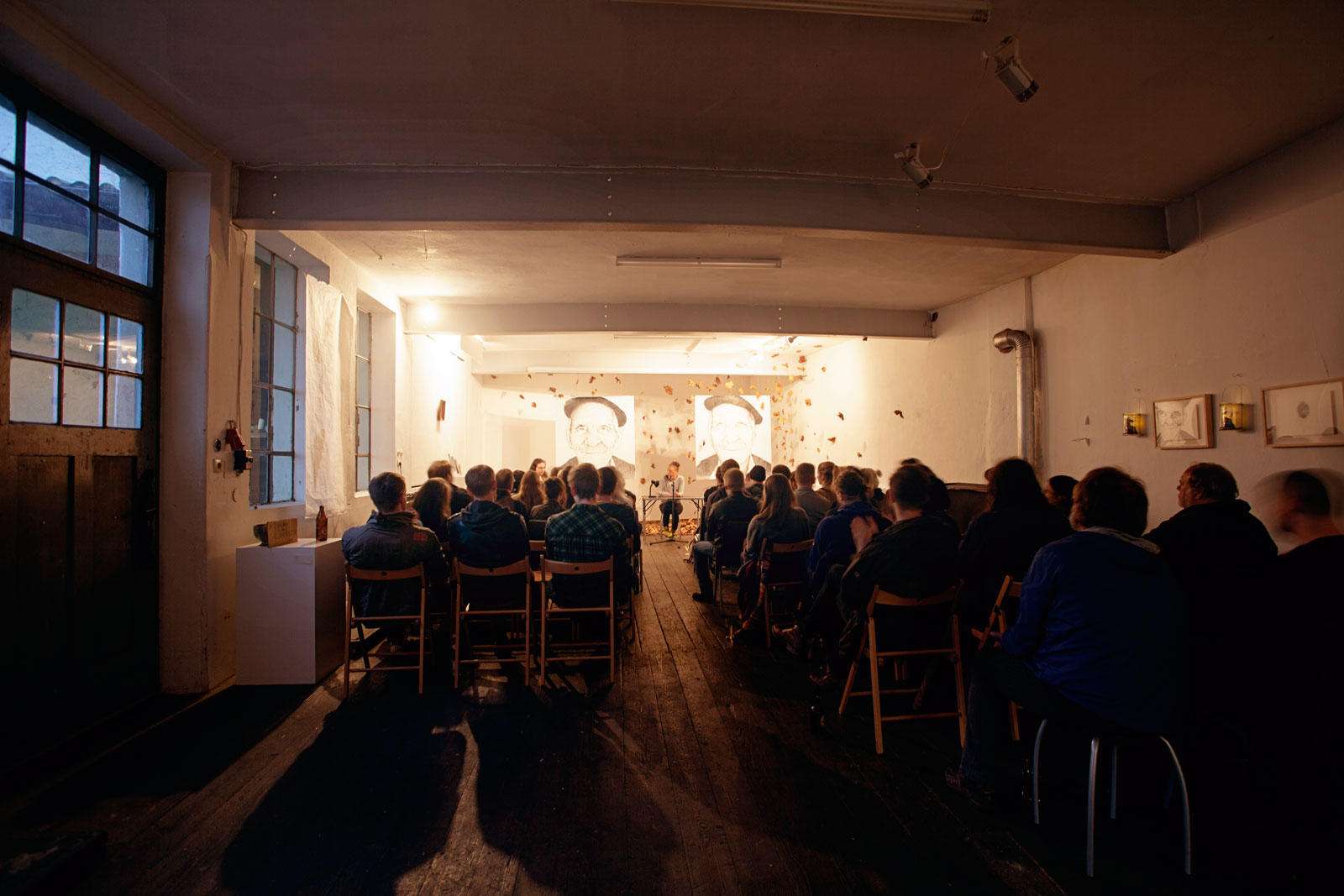 Credits
Foto: Kunstverein Graz
Einzelnes Bild
Credits
Foto: Kunstverein Graz
Einzelnes Bild
Credits
Foto: Kunstverein Graz
Einzelnes Bild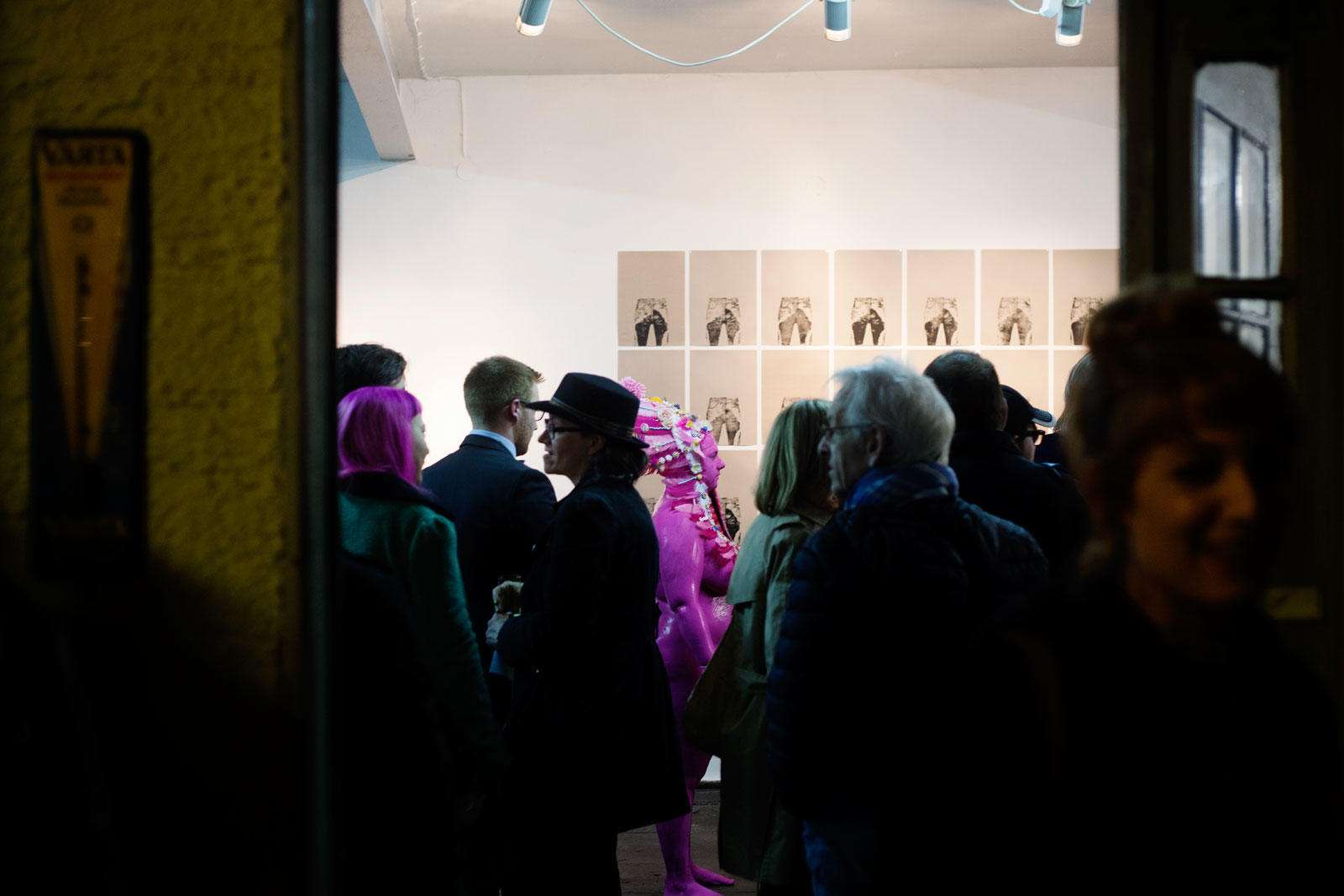 Credits
Foto: Kunstverein Graz
Ein Verein mit Kunst, um Kunst und wegen Kunst. Auch für, wider und wieder.
Gemacht von Künstlern und Sympathisanten - der Kunst und der Macher.

Im KunstvereinGRAZ gibt es Ausstellungen, Konzerte, Lesungen, Filmabende und Symposien.
Immer dann, wenn wir sie machen.
An association with art, about art and for art's sake. For, with and against current tendencies – a cutting-edge (ad)venture. Created by artists and friends of art, culture and the artists.

The KunstvereinGRAZ is a platform for exhibitions, concerts, lectures, film evenings, symposia and other performative events.