Bildergalerie
Einzelnes Bild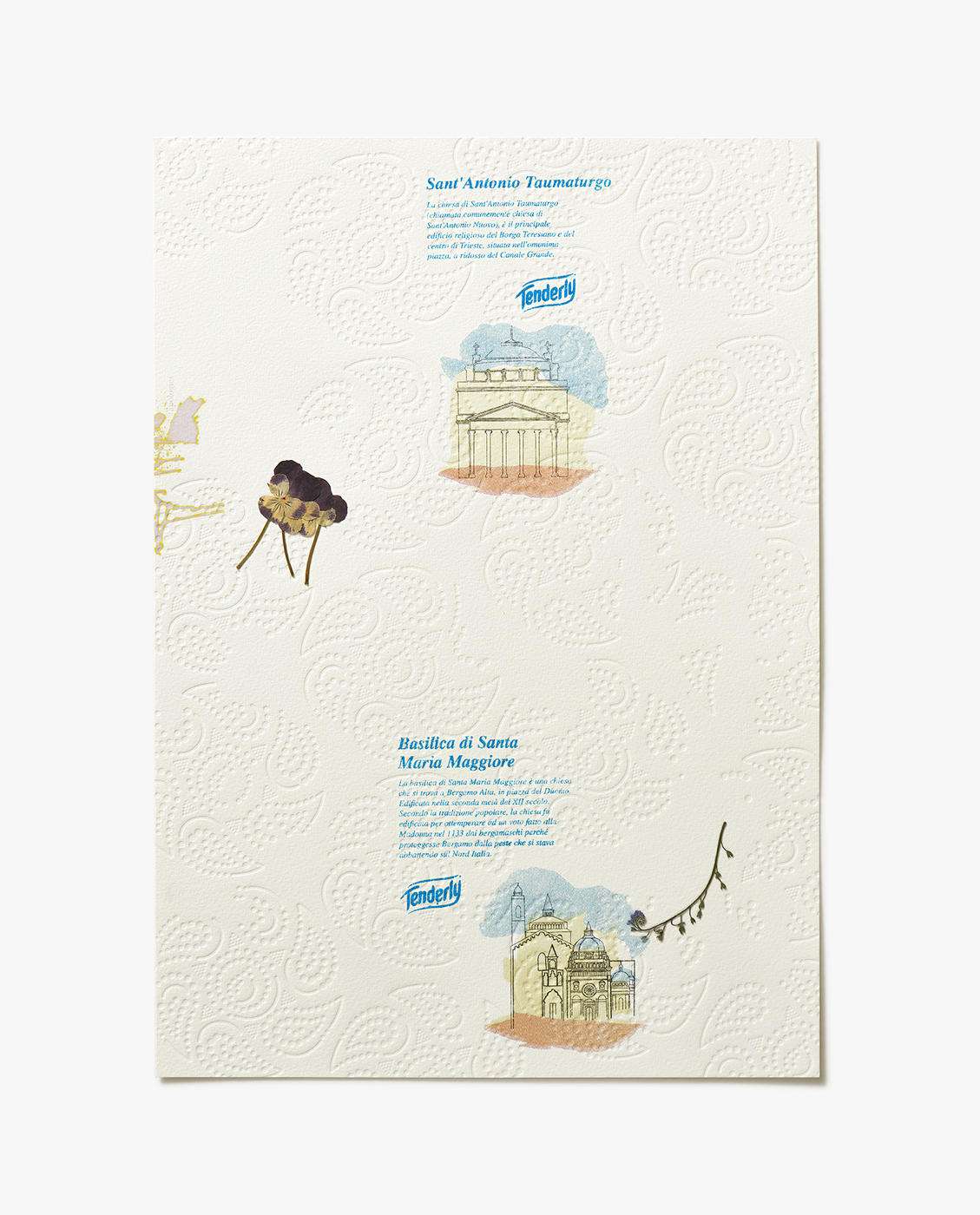 Die zwei- und dreidimensionalen Collagen von Helen Marten enthalten häufig im Siebdruckverfahren
hergestelltes Bildmaterial, gefundene Objekte und handgefertigte Teile. Ihre manuell fertiggestellten Siebdrucke für diese Jahresgabe kombinieren gefundene
Illustrationen mit gepressten Blumen und anderen "skulpturalen" Details.
Helen Marten's two and three-dimensional collages often incorporate screen-printed imagery, found objects
and handcrafted elements. These works combine appropriated illustrations with pressed flowers and other 'sculptural' details in a series of hand-finished prints.