Pressemitteilung
Paul Spengemann receives the "Columbus Sponsorship Award for Contemporary Art in Cooperation with ADKV" 2017
Bildergalerie
Einzelnes Bild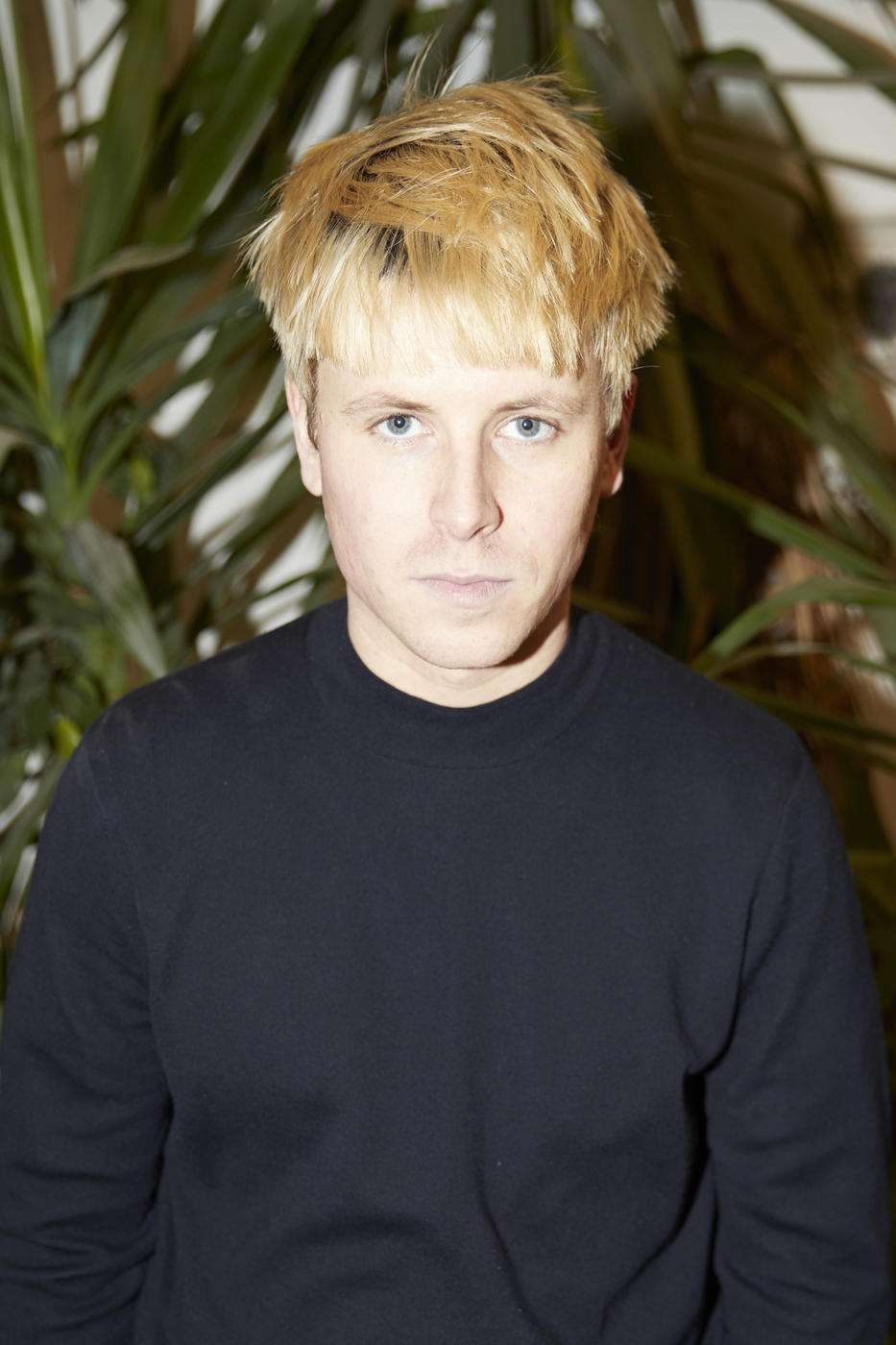 Credits
Photo: Volker Renner
Ravensburg / Berlin, December 15th, 2017, since 2012 the 30,000 Euro "Columbus Sponsorship Award for Contemporary Art in Cooperation with ADKV" has been given out by the Arbeitsgemeinschaft Deutscher Kunstvereine (ADKV) and the Columbus Holding AG in Ravensburg. The prize is aimed at artists either at the end of their academic career or the beginning of their professional artistic career.

This year's jury, consisting of Thomas Allaut (Columbus Holding Ravensburg), Elke Gruhn (Arbeitsgemeinschaft Deutscher Kunstvereine), Andreas Wegner (Kunstverein for Mecklenburg-West Pomerania in Schwerin) and Jörg Scheller (Art Critic), unanimously selected Paul Spengemann:

"Paul Spengemann's fascinating moving images gravitate between film and video art. Often they are set in unremarkable, everyday interiors. Through the use of experimental camera shots, bewildering sound recordings and digital renderings the artist (born in 1987) generates an interplay between narration and atmosphere, discourse and sensation, brash nonchalance and manual precision. The range of his interests and themes extend from coming-of-age, to the heritage of humanism, and even to the hybridization of nature and technology. In only a few years Spengemann has gone through a remarkable progression that gives good reason to expect many compelling 'sequels' to come."

For more than 20 years the family that owns Columbus Holding Ravensburg has shown their great personal commitment and outstanding engagement through the Columbus Sponsorship Award for young artists from all sector of the visual arts. Its specific goal is to promote positions and personalities at the beginning of their artistic work. Due to the many commonalities in the promotion and mediation of contemporary art the award ceremony will take place through close cooperation with the ADKV Arbeitsgemeinschaft Deutscher Kunstvereine. The cooperation will also make it possible to bestow the distinguished artist's work with the proper amount of appreciation and nationwide visibility through a solo exhibition in one of the annual rotating Kunstvereine associated with the ADKV, a publication to accompany the exhibition as well as the individual prize money/ exhibition fee.

As part of the Columbus Sponsorship Award the prize winner Paul Spengemann will have a solo exhibition in 2018 at the Kunstverein for Mecklenburg-West Pomerania in Schwerin.

Previous prizewinners have included: 2016: Inga Danysz / Kunstverein Reutlingen / 2015: Raphaela Vogel / Motorenhalle Dresden, 2014: Timo Seber / GAK Gesellschaft für Aktuelle Kunst Bremen, 2013: Wilhelm Klotzek / Nassauischer Kunstverein Wiesbaden and 2012: Matthias Wermke and Mischa Leinkauf / Kunstverein Heilbronn.