Pressemitteilung
Radek Krolczyk receives the ADKV-ART COLOGNE Award for Art Criticism 2018 Jury honors an author with a sense for independence and critical distance.
Bildergalerie
Einzelnes Bild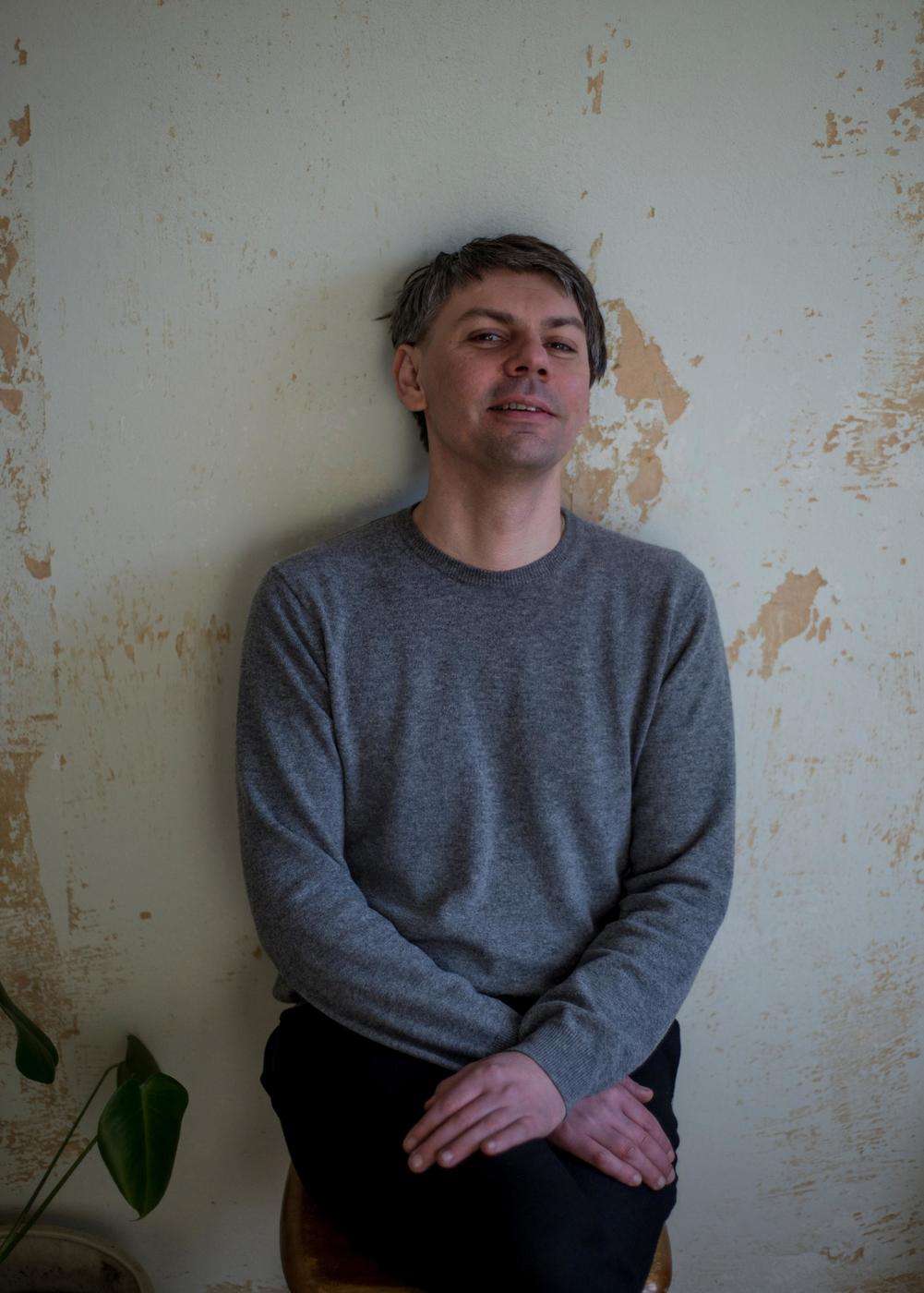 Credits
Foto: Hannah Wolf
Berlin/Cologne, April 6th, 2018 The Bremen-based critic Radek Krolczyk will be awarded with the Prize for Art Criticism 2018. The 3,000 Euro prize will be awarded by the Arbeitsgemeinschaft Deutscher Kunstvereine (ADKV) in cooperation with ART COLOGNE and is meant for independent journalists.
By choosing Radek Krolczyk the jury is honoring a critic who has continuously maintained a distance to the centers of the art scene and while also breaking through the art scene's own internal perspectives. In this way he often takes on political themes without thereby pitting them against art. This results in a precise, levelheaded critic that avoids grand gestures in favor of persistent debate. Instead of issuing a quick opinion Krolczyk offers a concrete observation without avoiding uncomfortable questions.
The jury's statement continues: "Krolczyk is a critic who maintains an independent stance without confusing distance for neutrality. He isn't afraid of submitting even the big names of the art scene to pointed criticism and when necessary thereby making himself vulnerable. In this way he speaks with a clear voice and from a personal standpoint. His texts don't follow a predetermined formula but rather develop their argumentation in a way that is both understandable and unpretentious. His texts also show that such journalistic clarity in feuilleton continues to be important and may in the future be even more important."
Since 1999 the prize has been awarded by ADKV and since 2006 it has been endowed and awarded in cooperation with ART COLOGNE. The prize acknowledges the dedication of independent art critics who in art publications and the daily press discuss contemporary art and its social context.
The 2018 jury members were: Swantje Karich (editor in the feuilleton of DIE WELT as well as others, lecturer), Stefan Kobel (independent critic for the Handelsblatt as well as others), Alexander Koch (curator, gallerist (KOW)), Astrid Mania (Professor for Art Criticism and Art History of Modern Art at HFBK Hamburg, independent critic for the Süddeutsche Zeitung as well as others.), Hili Perlson (art critic for artnet and others, fashion journalist and lecturer) as well as Gerrit Gohlke as ADKV representative (without voting power).
Previous prize winners: Kito Nedo (2017); Jörg Scheller (2016); Stefan Kobel (2015); Barbara Buchmaier und Christine Woditschka (2014); Astrid Mania (2013); Kolja Reichert (2012); Jens Kastner (2011); Jennifer Allen (2009); Rudolf Schmitz (2008); Ludwig Seyfarth (2007); Catrin Lorch (2006); Dominic Eichler (2005); Gregory Williams (2004); Raimar Stange (2003); Renate Puvogel (2002); Jan Verwoert (2001); Stefan Römer (2000); Hans-Christian Dany (1999).
The prize will be awarded on Saturday, April 21st, 2018 at 15:00 in the TALK LOUNGE in Halle 11.3 of ART COLOGNE along with the ADKV-ART COLOGNE Prize for Kunstvereine.
Welcome: Daniel Hug, Director of ART COLOGNE and Gerrit Gohlke, board member of the ADKV.
Contact:
Daniela Dietsche
Arbeitsgemeinschaft Deutscher Kunstvereine (ADKV)Mohrenstraße 63 | D-10117 Berlin
Tel +49 30 611 07 574 | Fax +49 30 611 075 50 dietsche [at] kunstvereine.de | www.kunstvereine.de