Kunstverein
Galerie BOHAI
nonprofit art association
Bildergalerie
Einzelnes Bild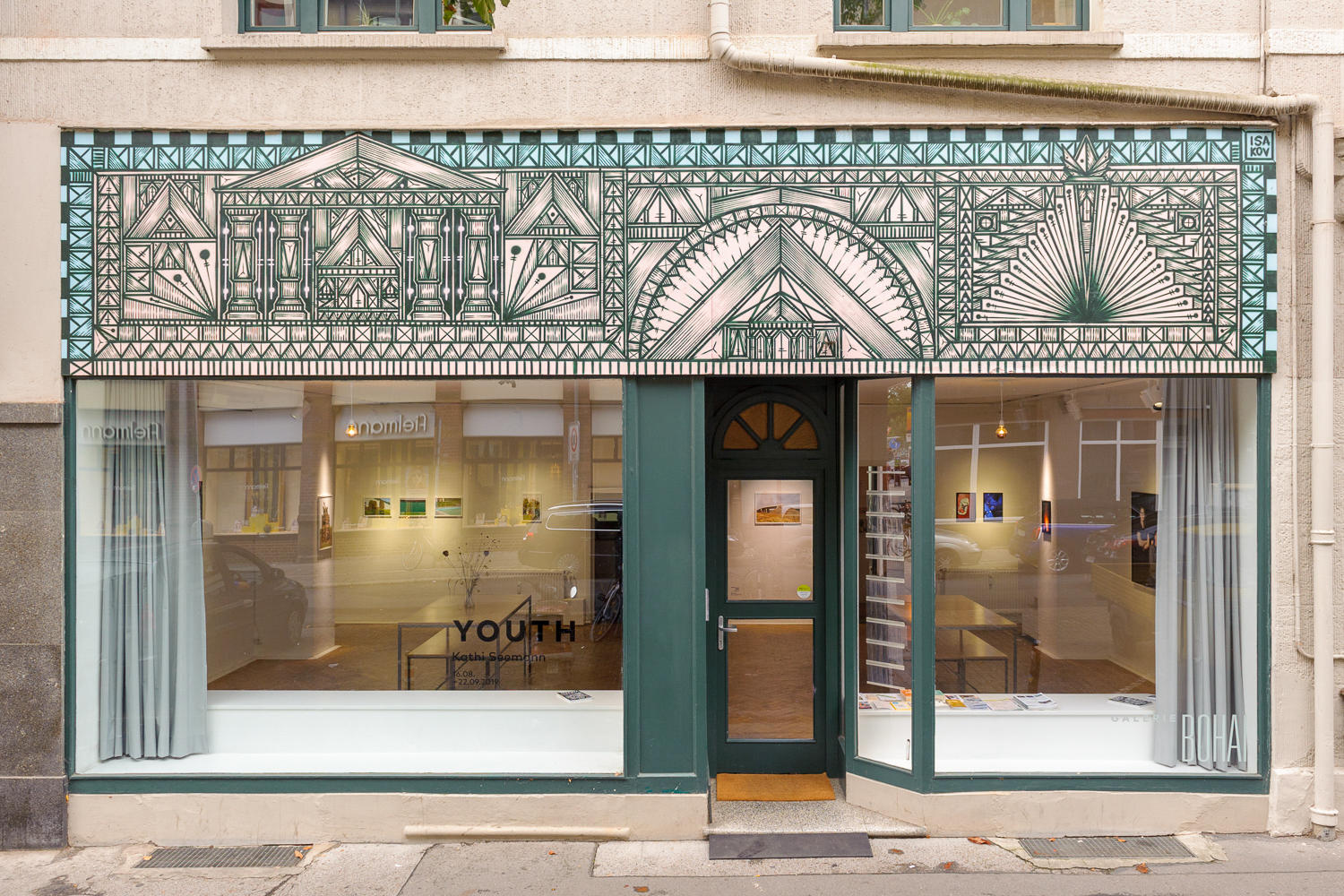 Credits
Foto: Henner Rosenkranz
Einzelnes Bild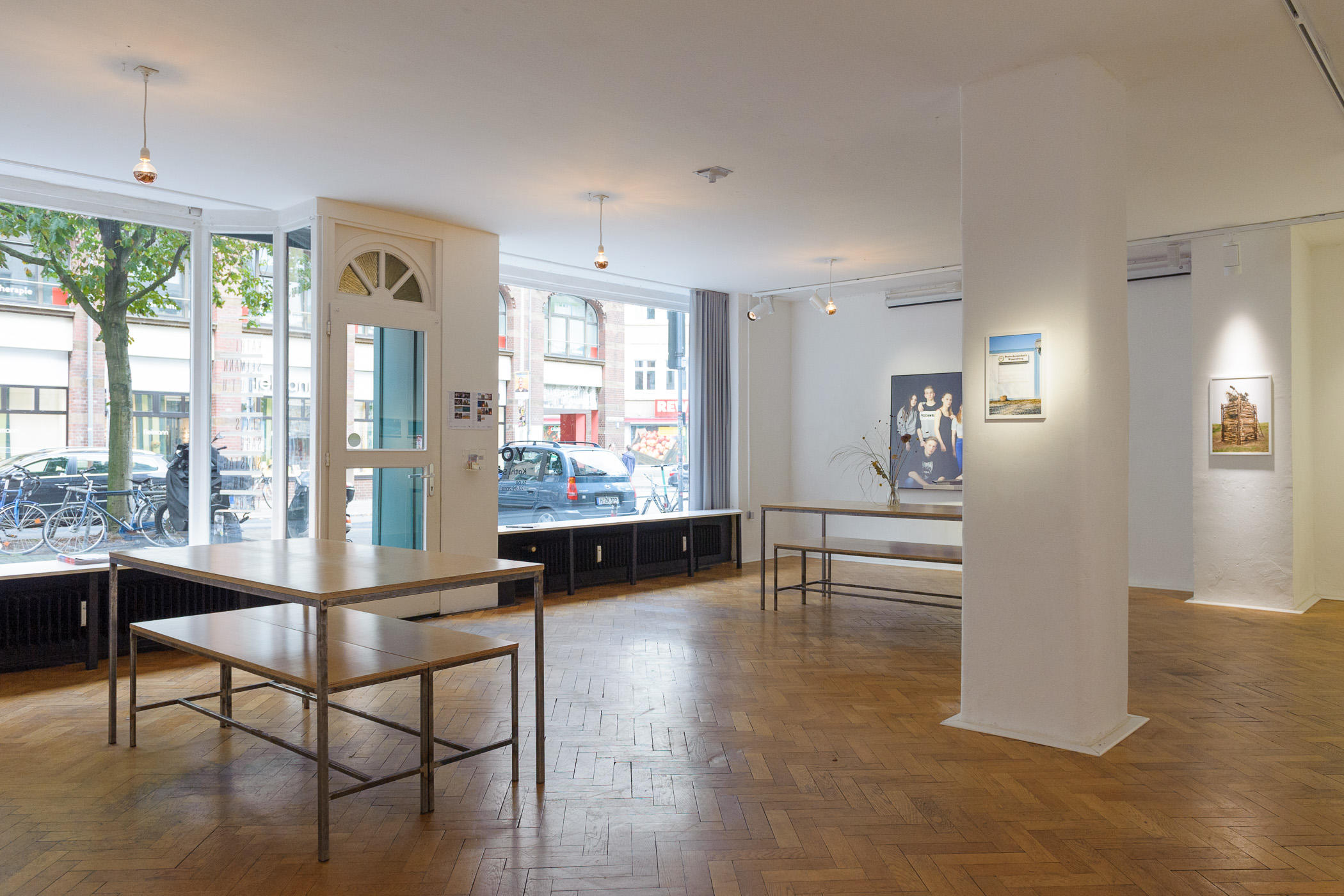 Credits
Foto: Henner Rosenkranz
Einzelnes Bild
Credits
Foto: Henner Rosenkranz
Einzelnes Bild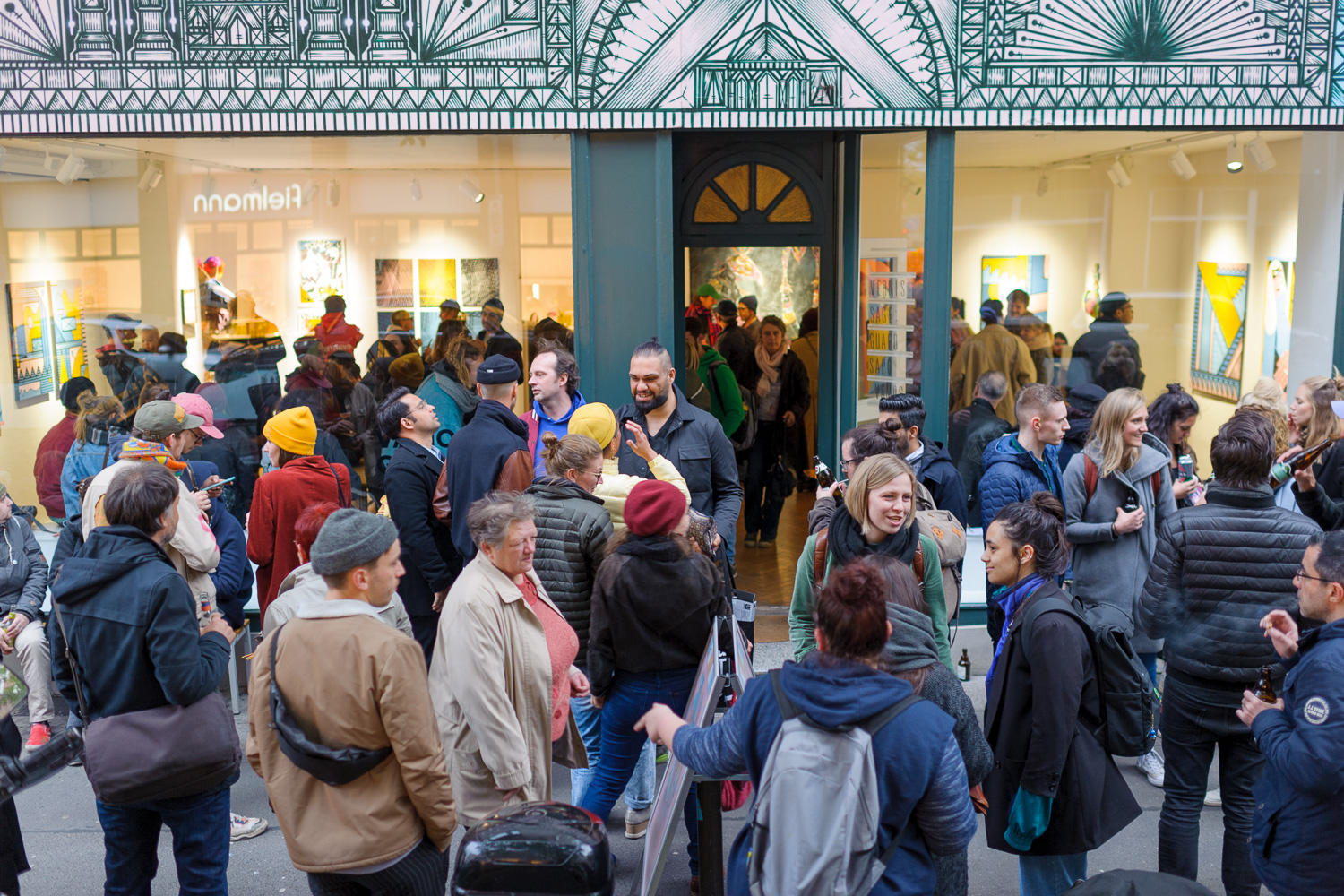 Credits
Foto: Henner Rosenkranz
Einzelnes Bild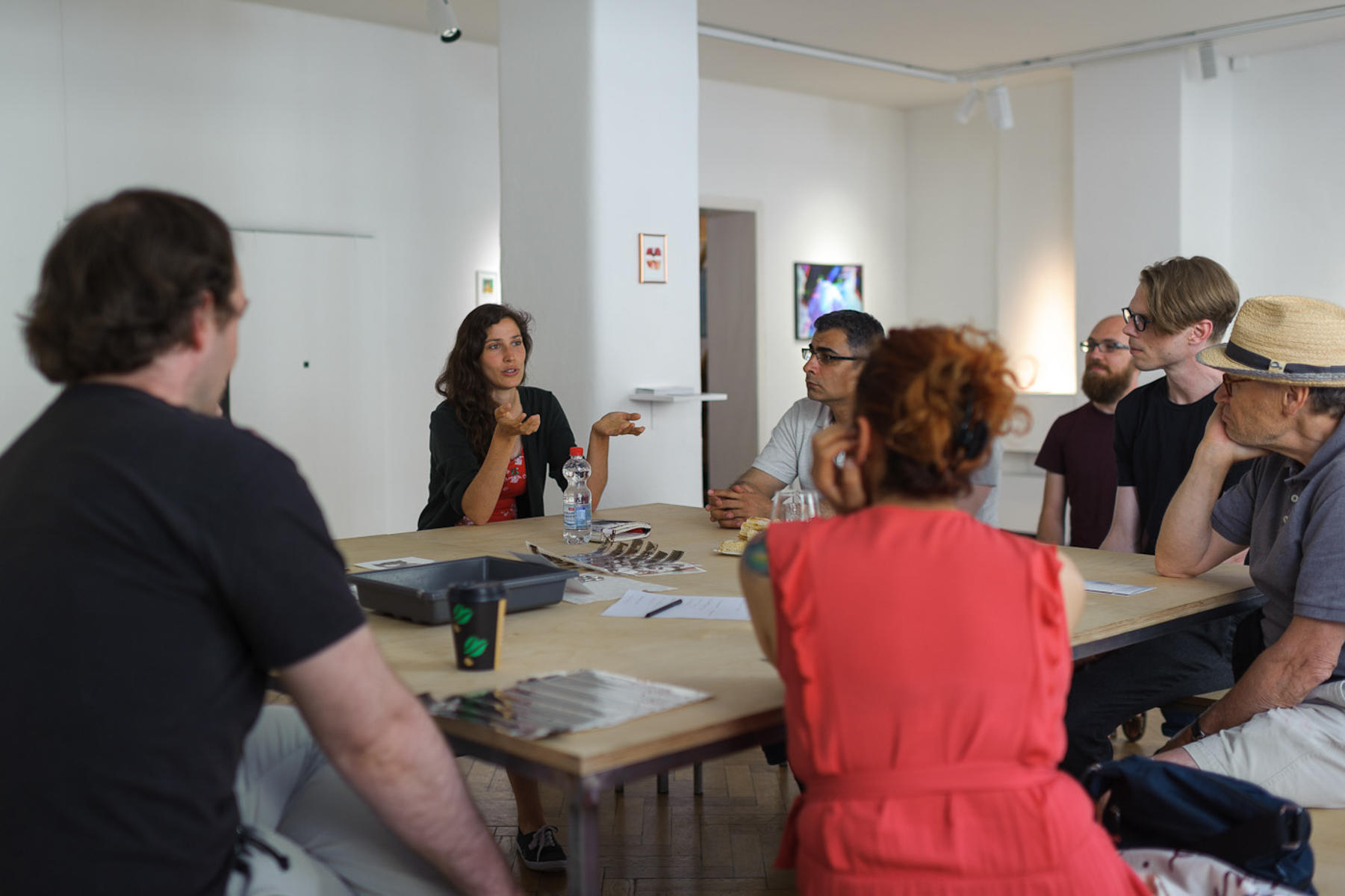 Credits
Foto: Henner Rosenkranz
Einzelnes Bild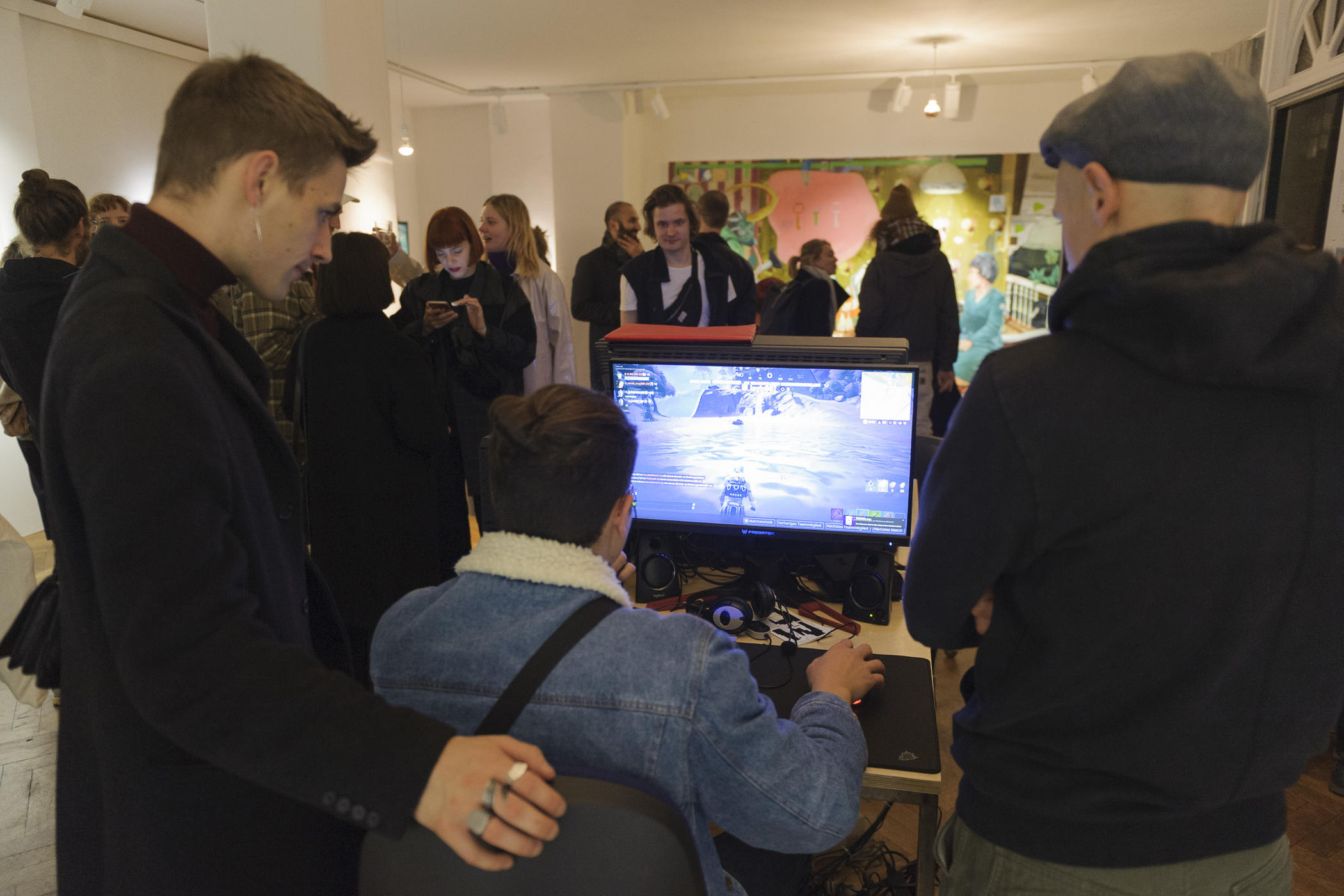 Credits
Foto: Henner Rosenkranz
Einzelnes Bild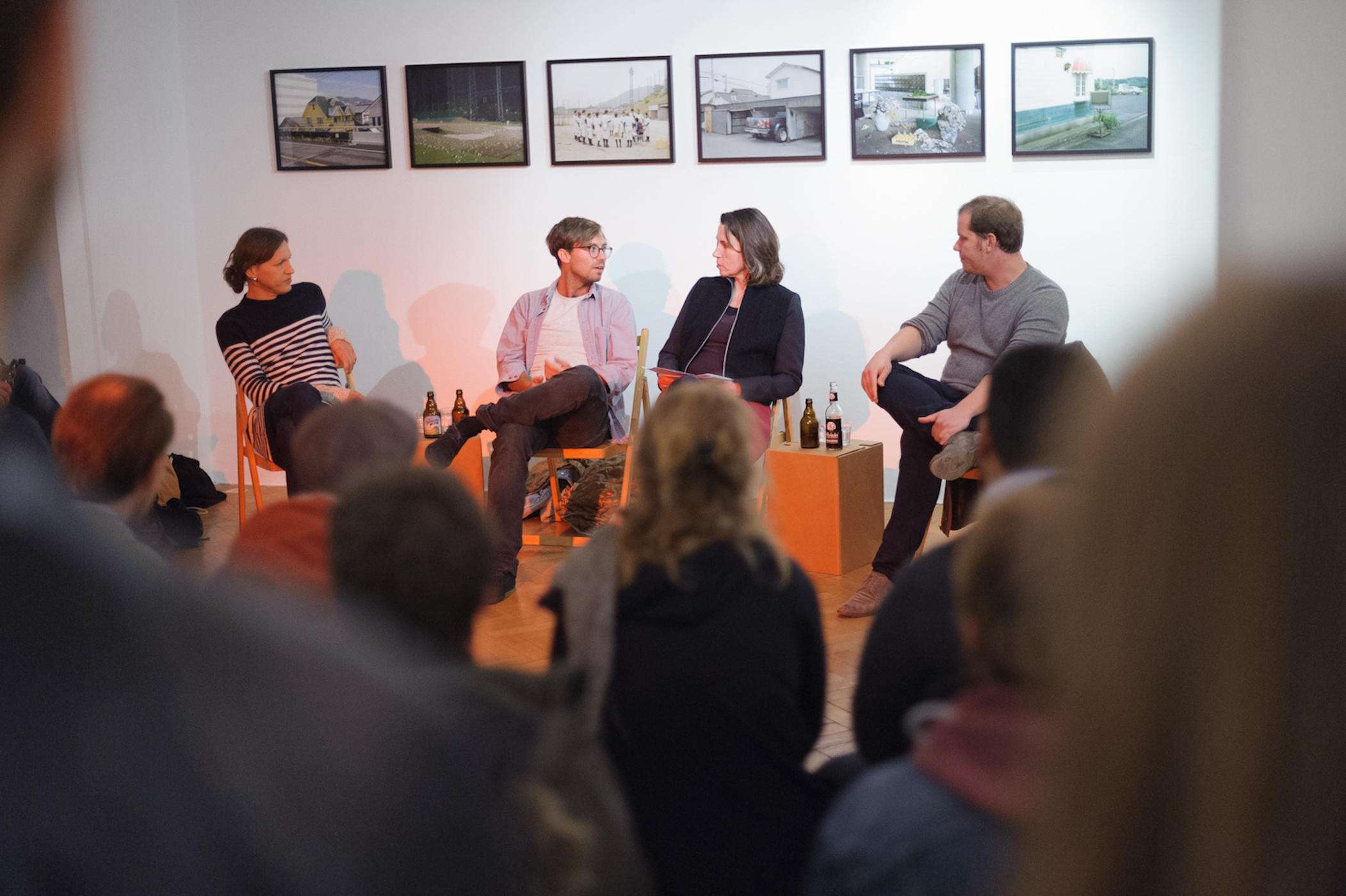 Credits
Foto: Henner Rosenkranz
Einzelnes Bild
Credits
Foto: Julia Latzel
Einzelnes Bild
Credits
Foto: Henner Rosenkranz
Einzelnes Bild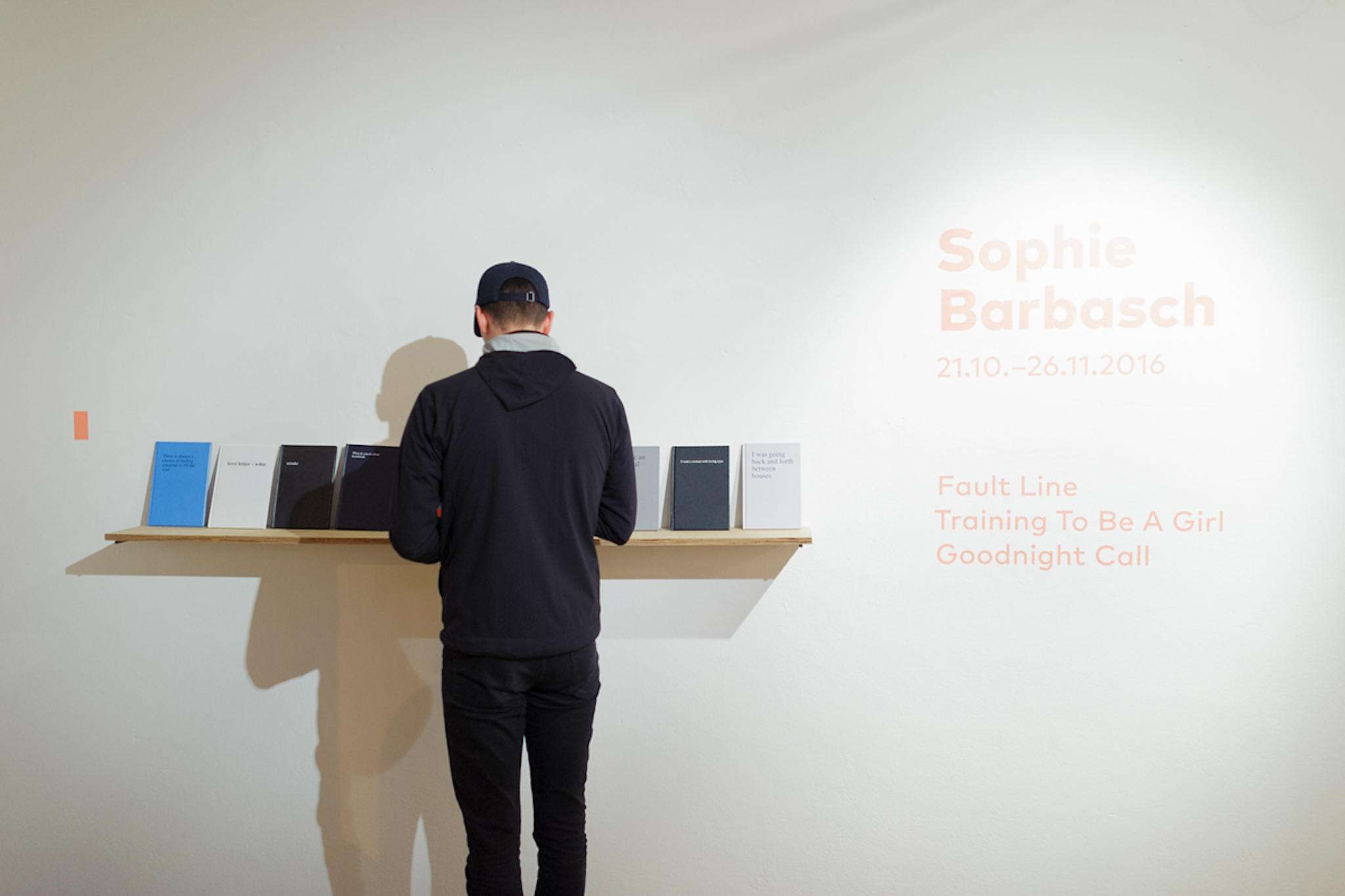 Credits
Foto: Henner Rosenkranz
Einzelnes Bild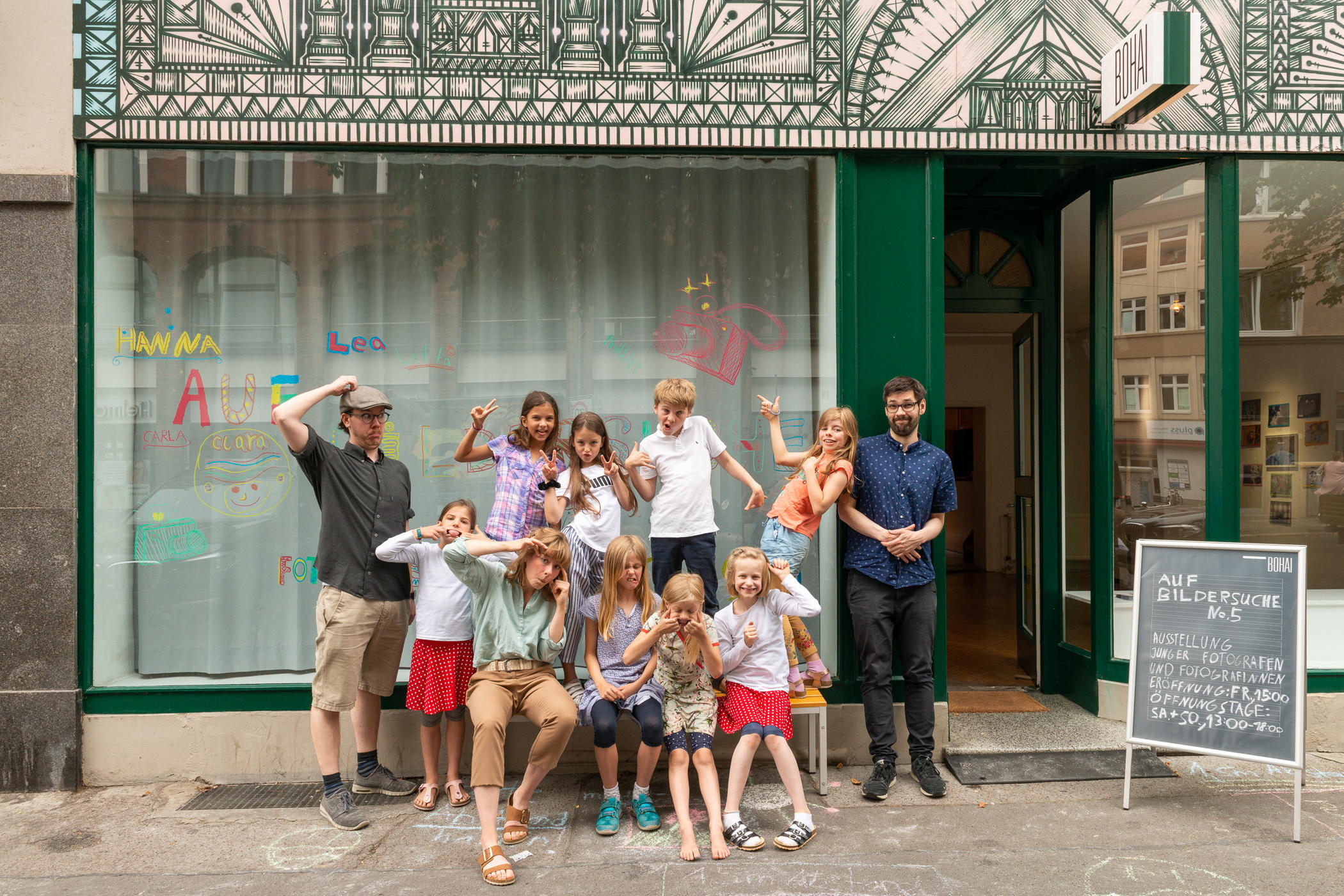 Credits
Foto: Selbstauslöser :-)
Einzelnes Bild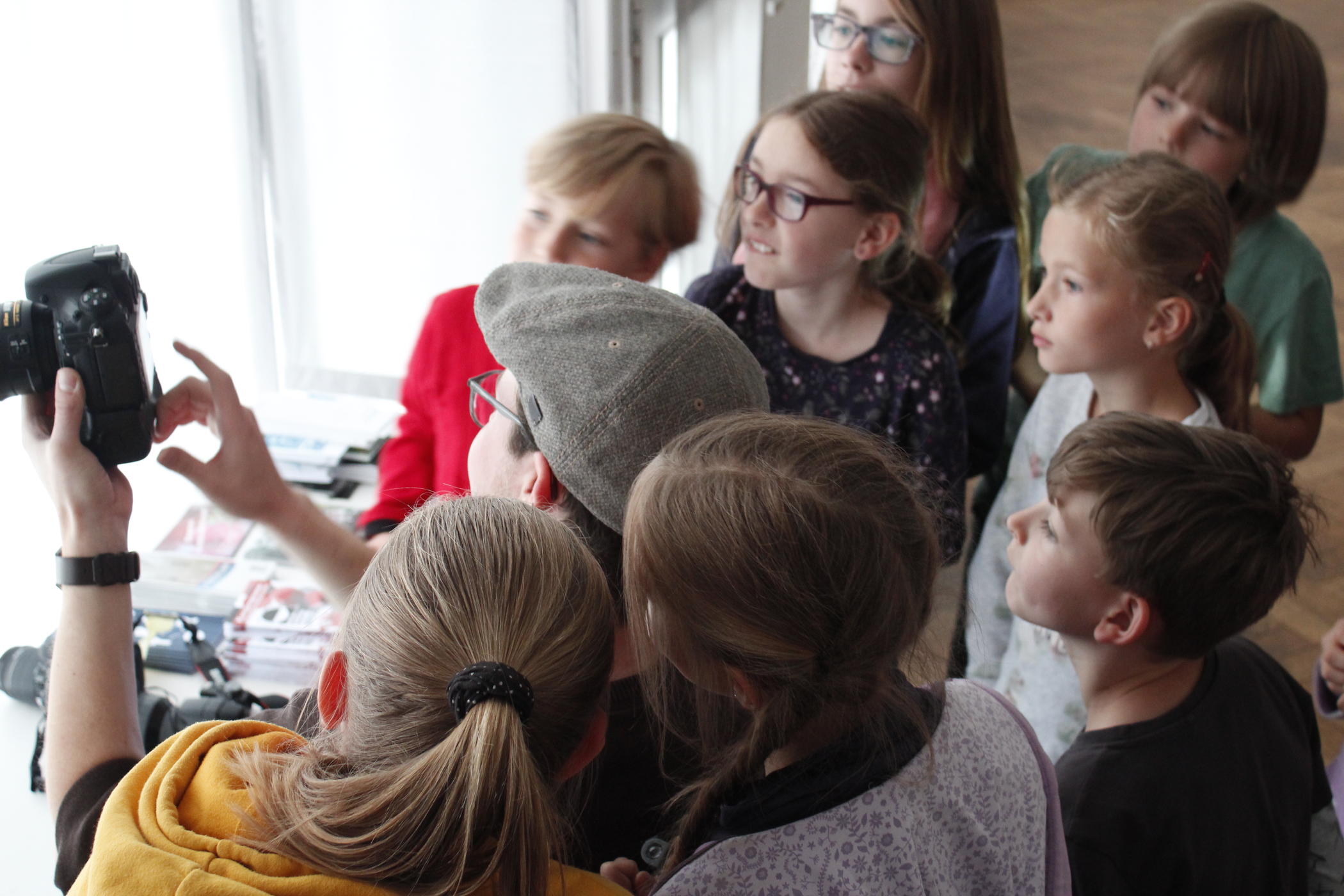 Credits
Foto: Julia Latzel
Einzelnes Bild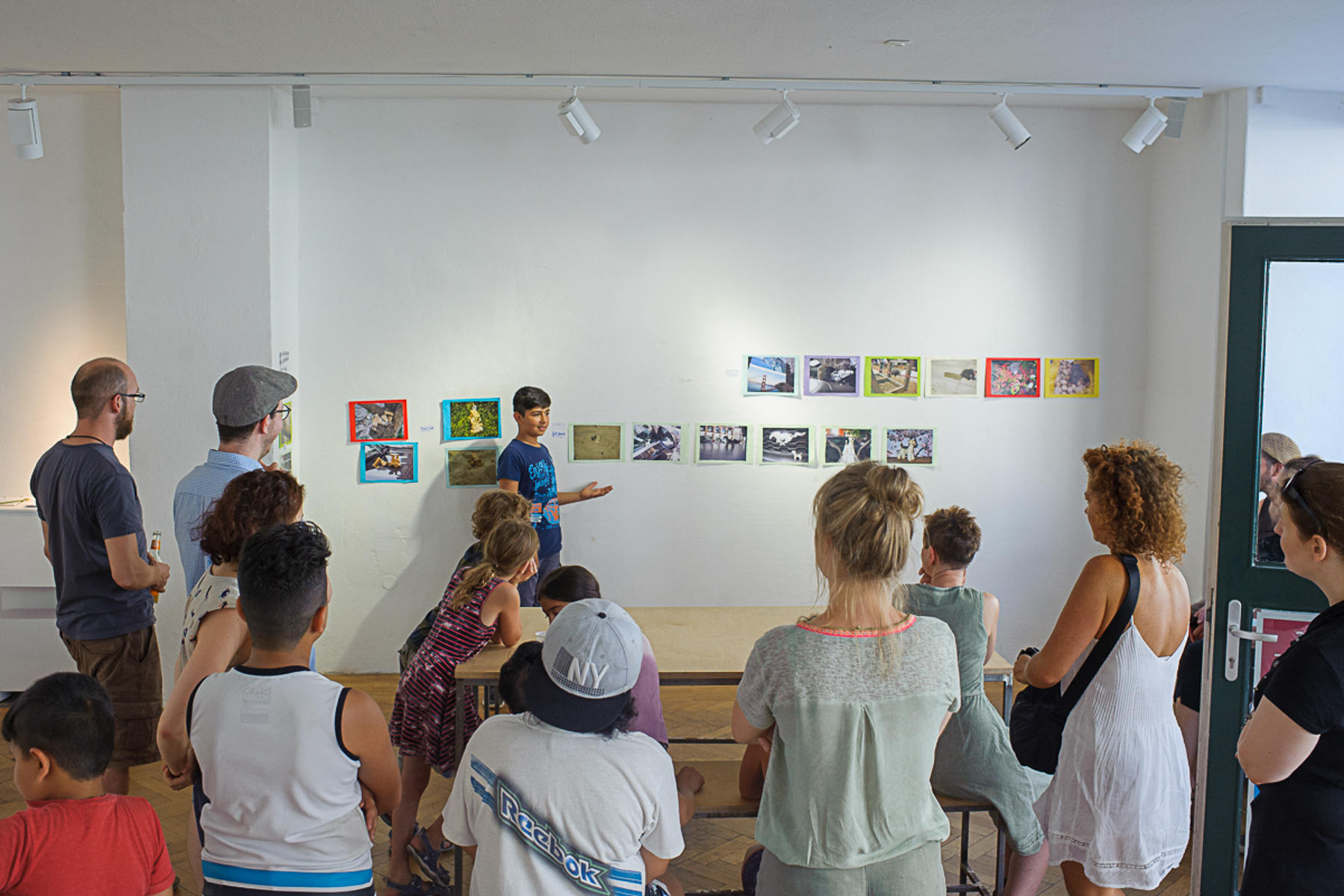 Credits
Foto: Frederic Schmidt
Einzelnes Bild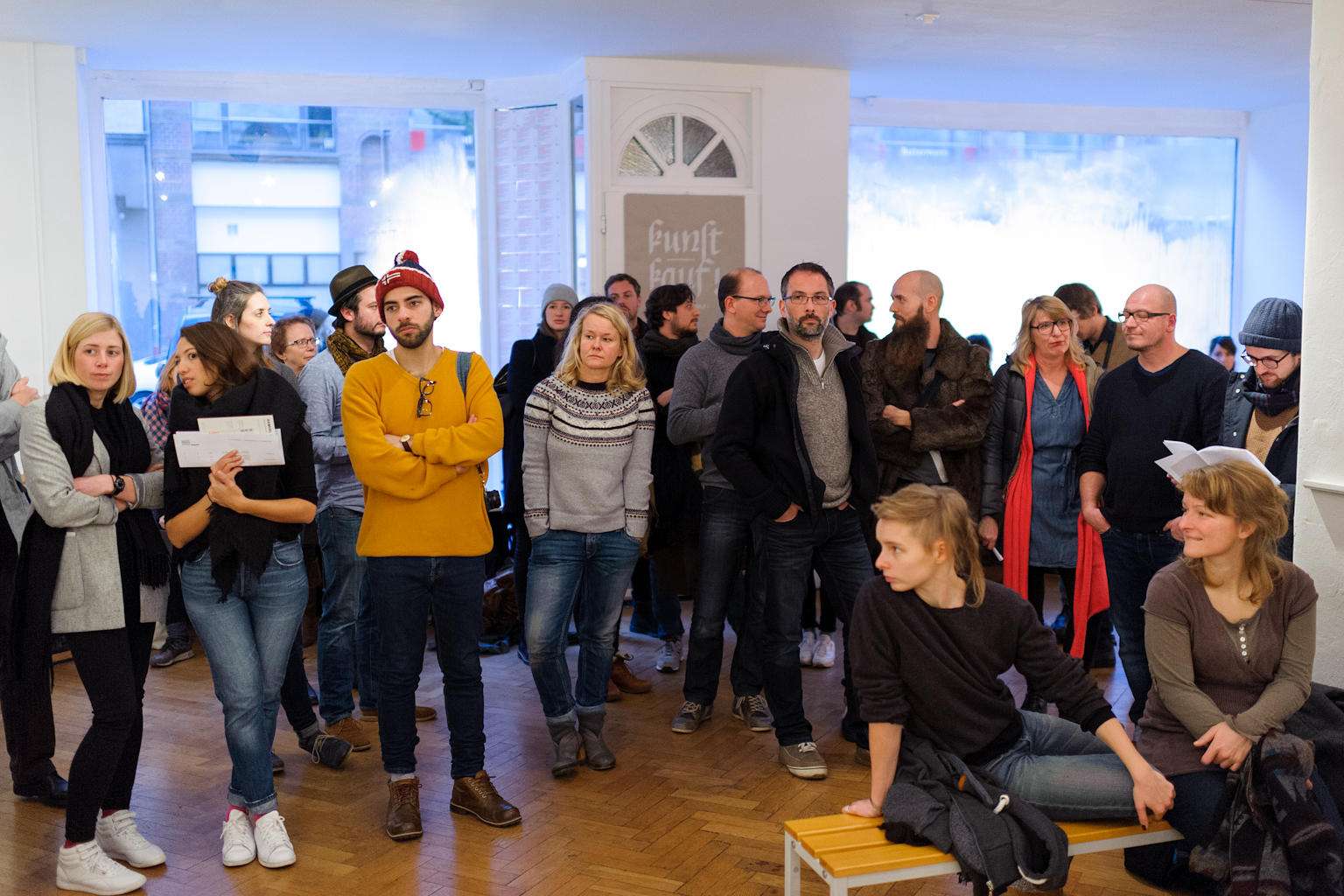 Credits
Foto: Henner Rosenkranz
Einzelnes Bild
Credits
Foto: Henner Rosenkranz
Einzelnes Bild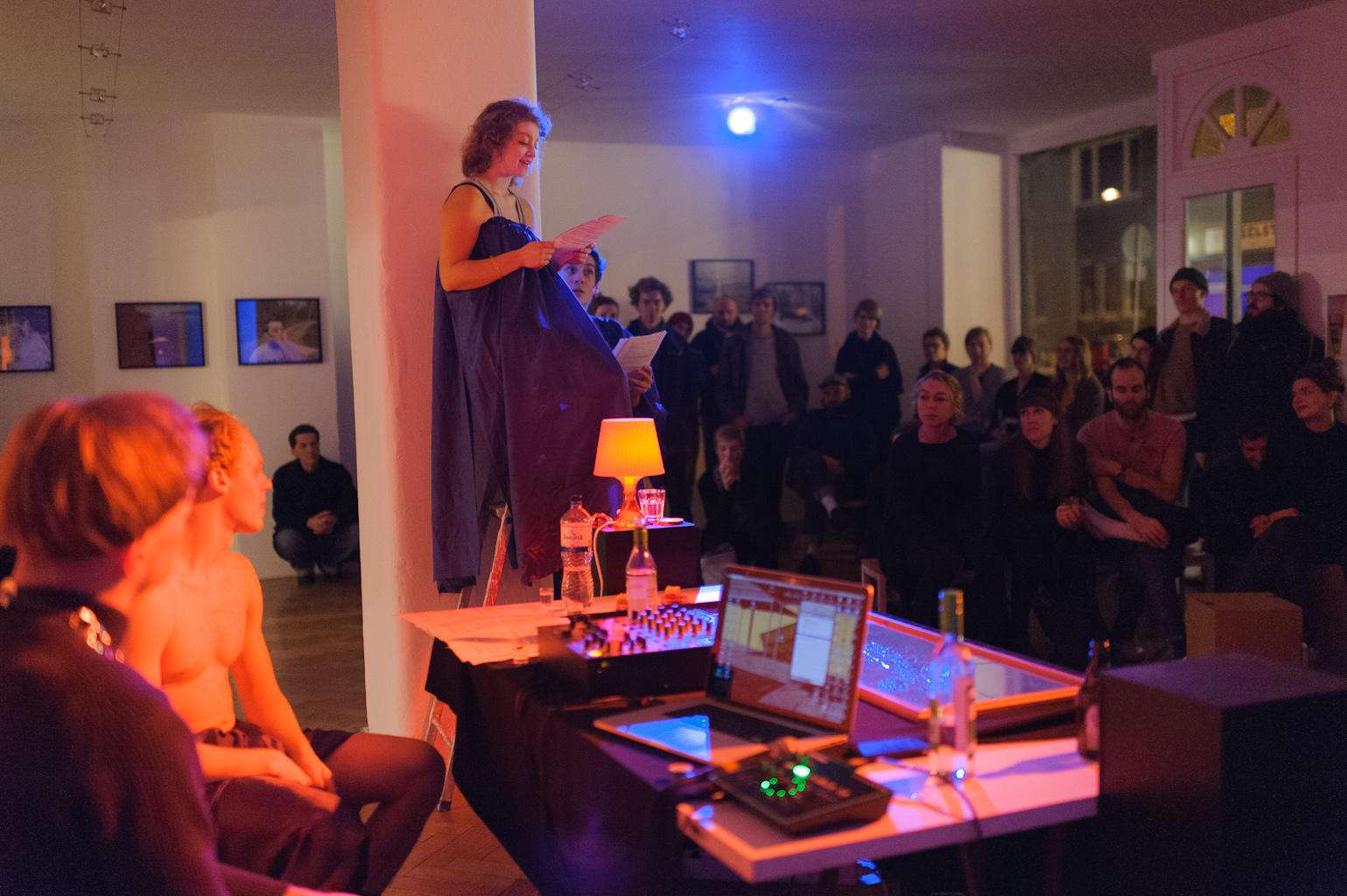 Credits
Foto: Henner Rosenkranz
Einzelnes Bild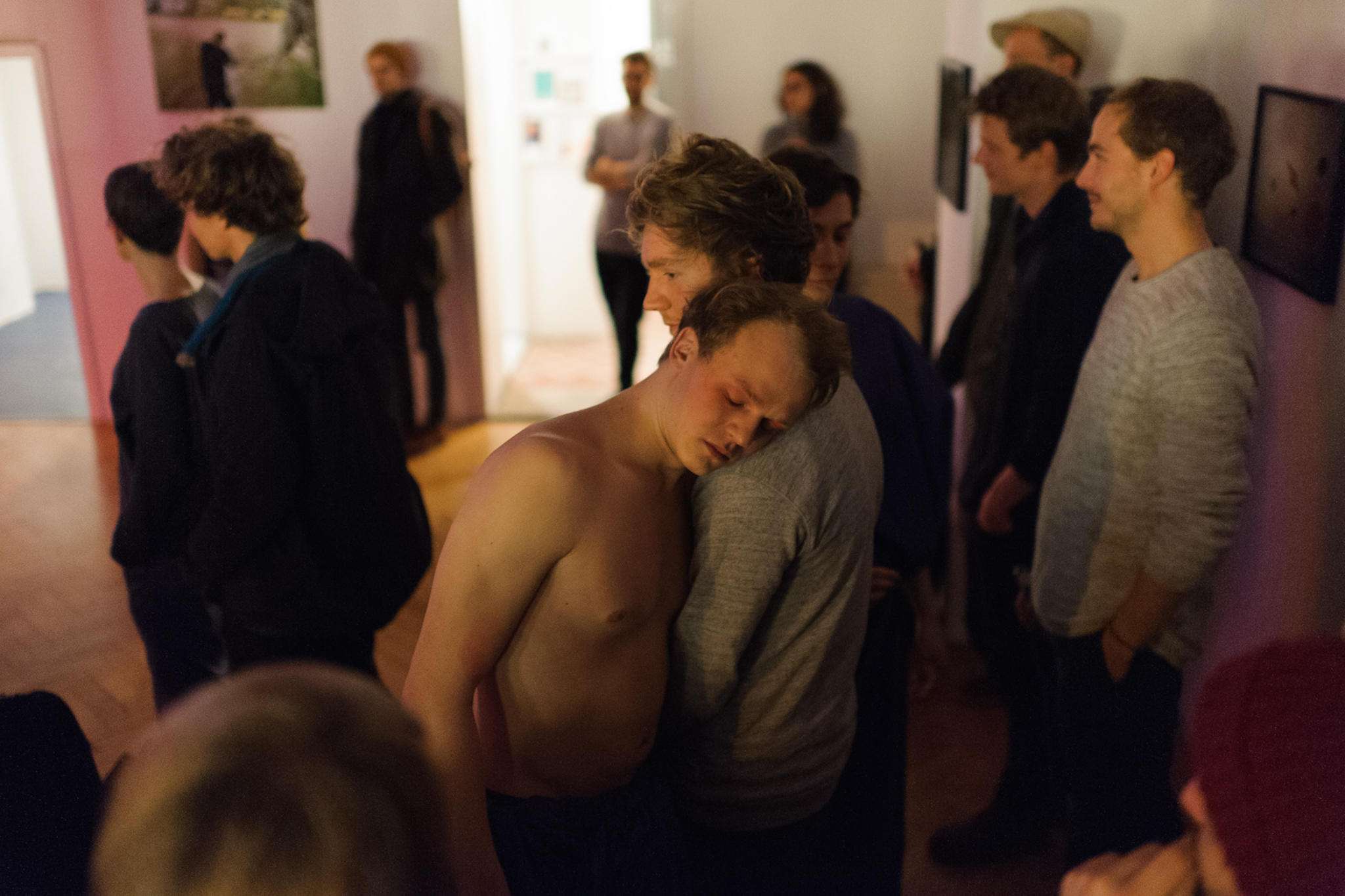 Credits
Foto: Henner Rosenkranz
BOHAI is an independent platform for art and cultural education: it is exhibition space, idea think tank and event venue in one. The exhibition projects initiated by Galerie BOHAI promote regional, national and international artists with a special focus on photography and media art.
Regular guest appearances open up perspectives for further artistic disciplines. Artist talks, happenings and workshops round out the cultural events on offer and transform the gallery into a participative, inclusive place where art and culture enthusiasts can come together irrespective of age, education or background.
The presenters' commitment and interdisciplinary competences in the areas of communications design, photography, museum education, art and media science form the foundation of a diverse cultural education programme.
Zusätzliche Inhalte (linke Spalte)