Kunstverein
Hartware MedienKunstVerein
Bildergalerie
Einzelnes Bild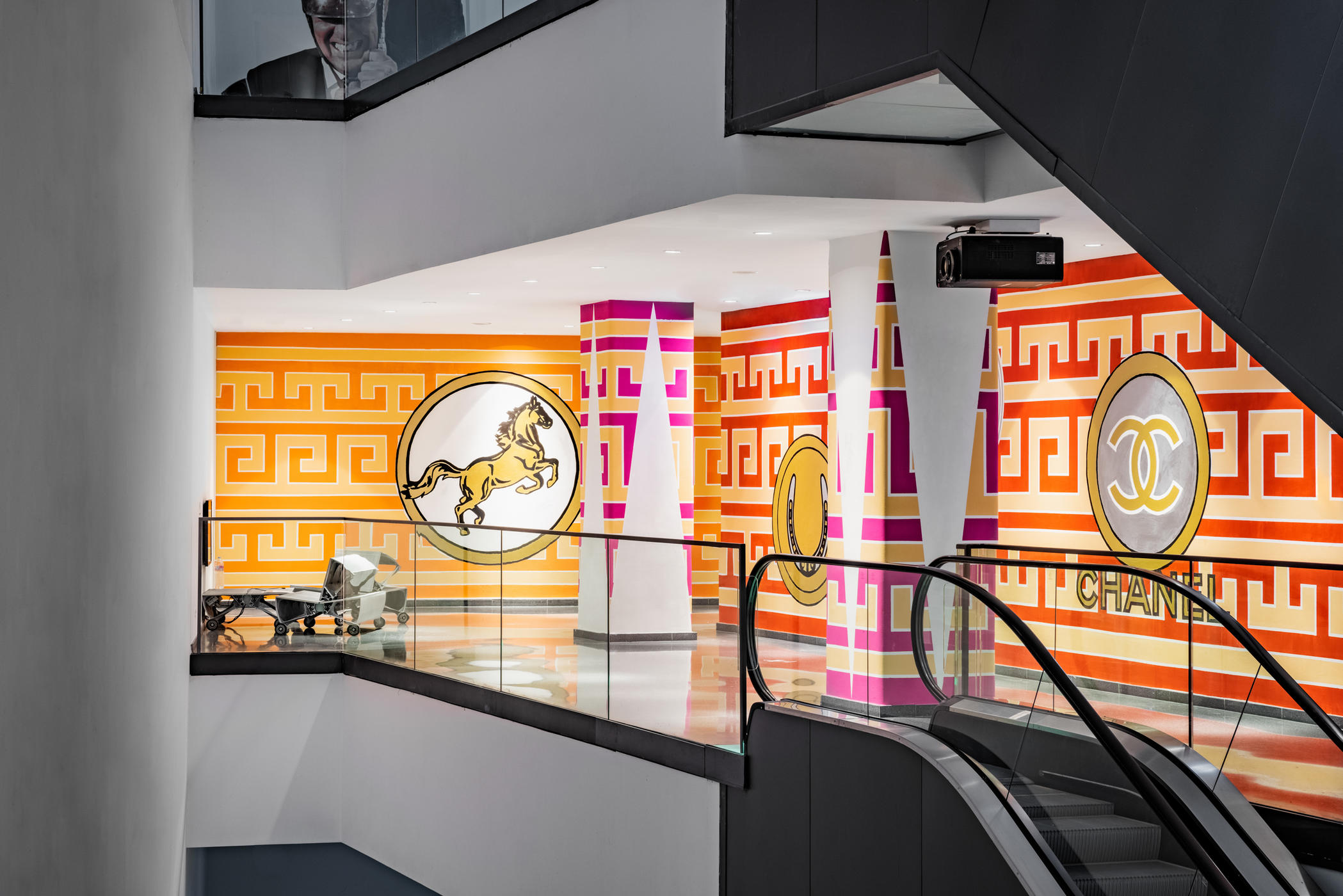 Einzelnes Bild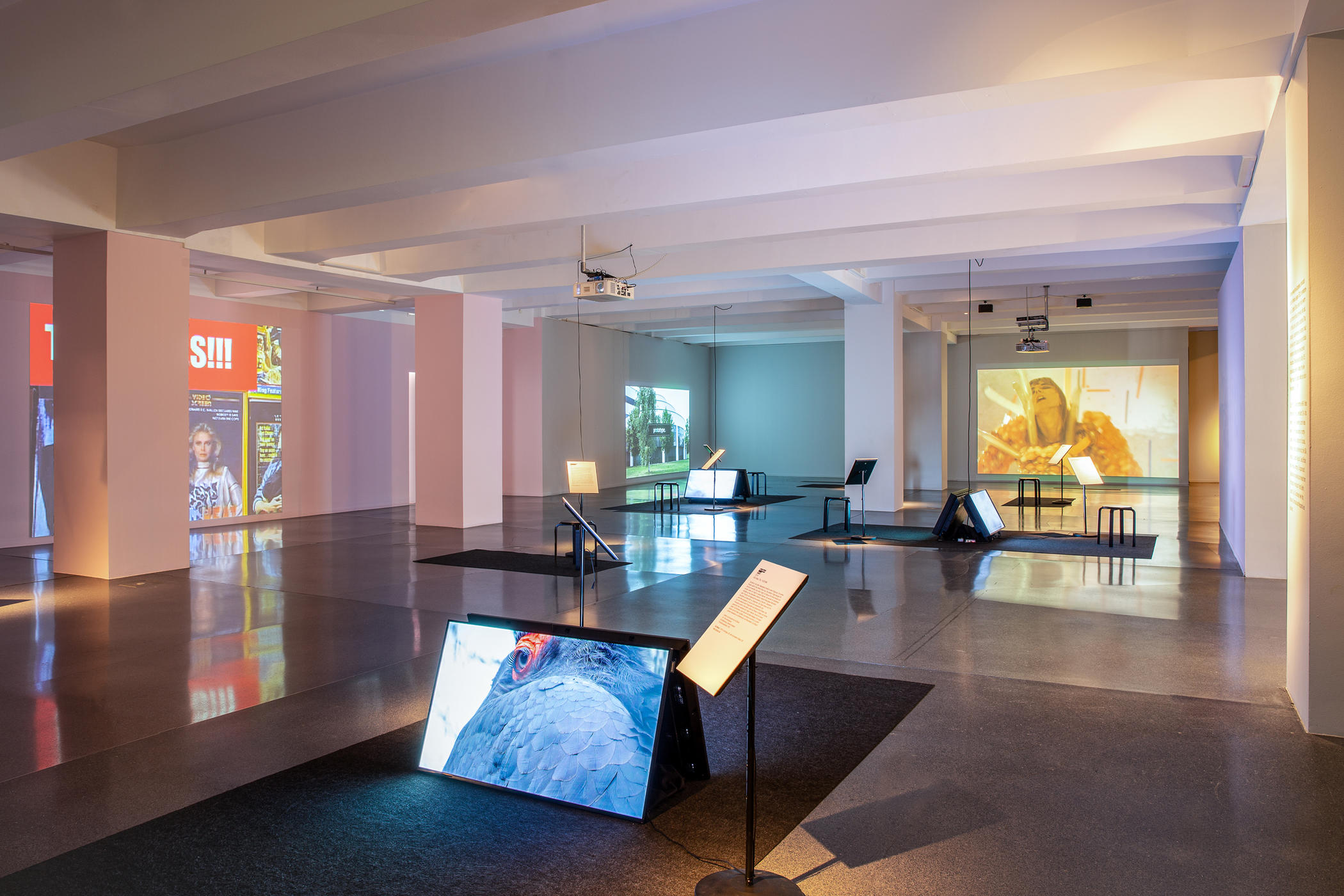 Einzelnes Bild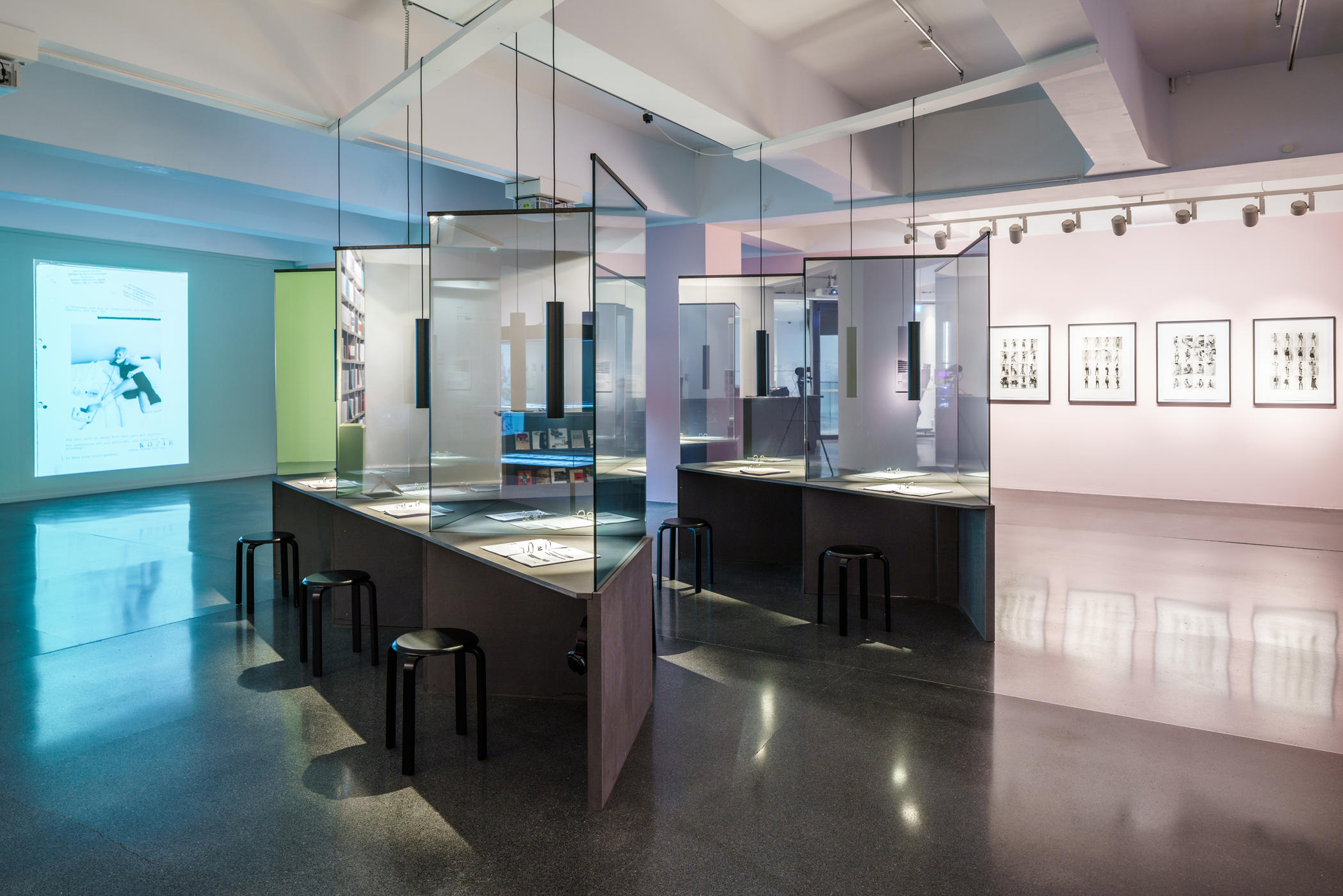 Einzelnes Bild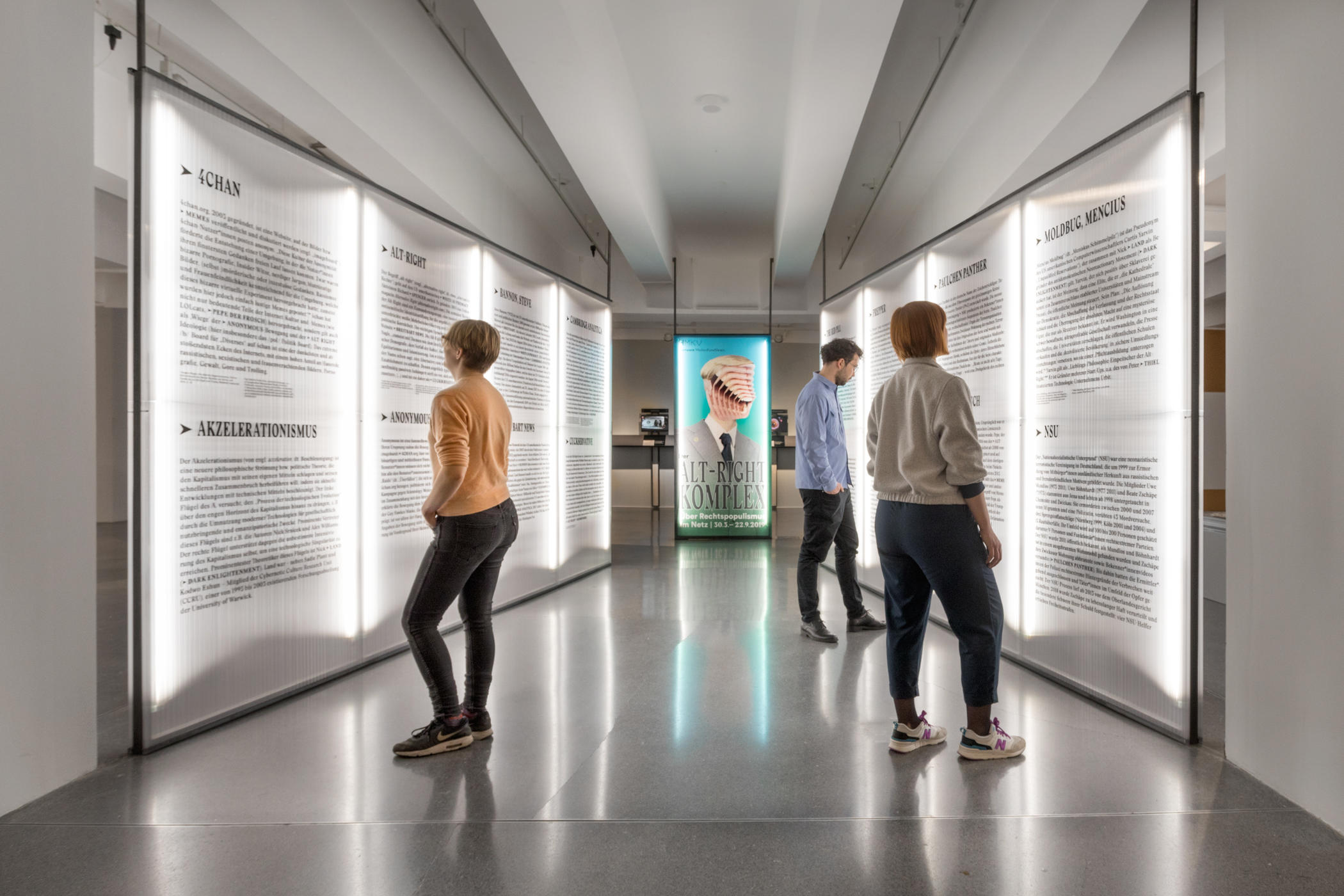 Einzelnes Bild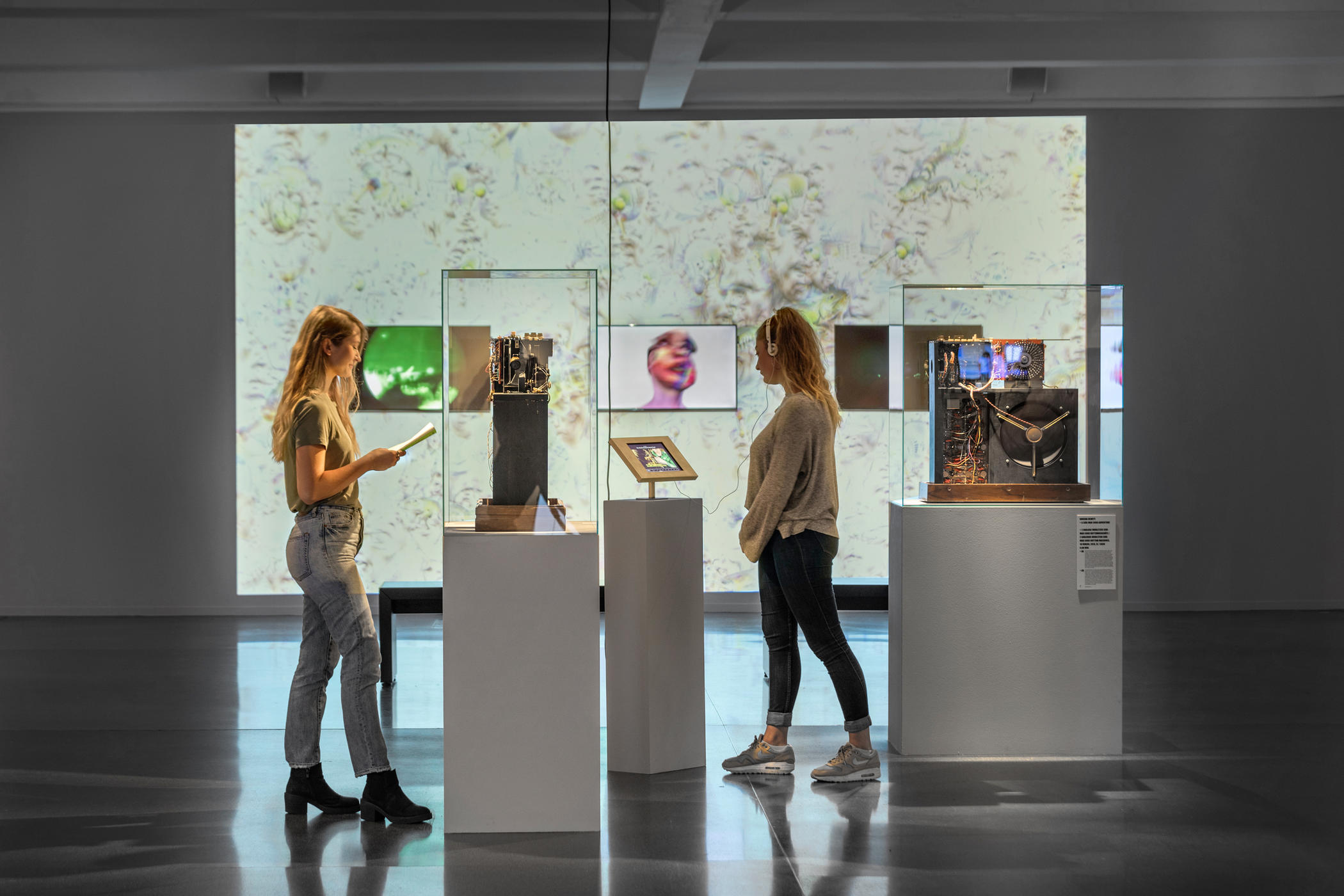 Einzelnes Bild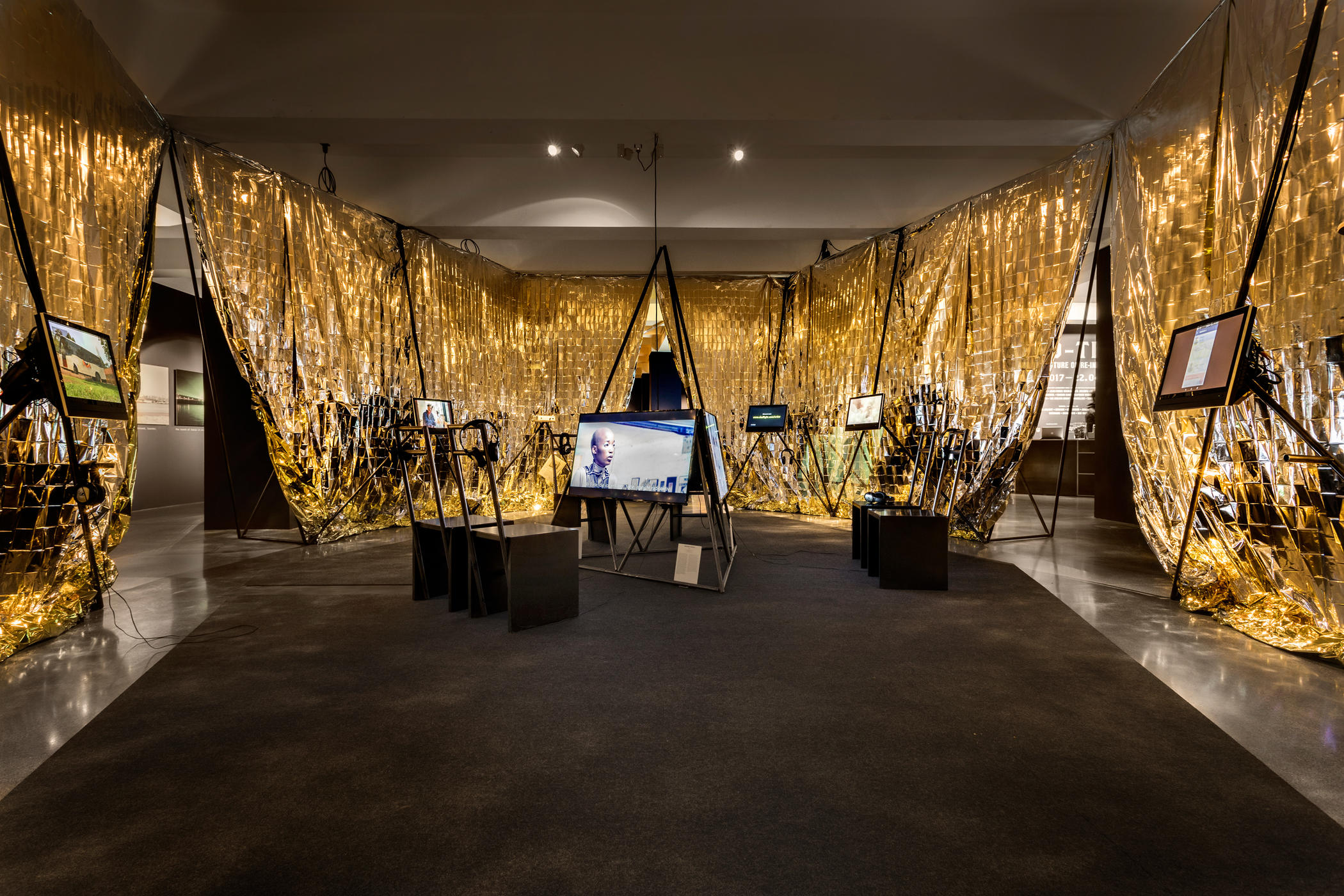 The Hartware MedienKunstVerein (HMKV) is a platform for the production, presentation, and communication of contemporary and experimental (media) art. The term 'media art' is intended here not as a technologically defined genre, but as contemporary art that is concerned both in content and concept with the present-day world, which is profoundly influenced by media and technology. Among the major goals of the HMKV are exploring contemporary themes and questions, addressing the wider public in its educational work, and an interdisciplinary artistic agenda. The aim common to all of the HMKV's projects is to implement art in an attempt to facilitate public understanding of the multi-layered social, political, economic, and ecological conditions prevailing today. In a globalised world based on the interaction of these systems and accelerated through technology, this approach fosters a new perspective on contemporary life that enriches individual perception and makes it easier to understand complex connections.
Thus, the HMKV occupies a singular position in North Rhine-Westphalia – and in Germany. It has grown out of a widely variegated international network, which the institution brings together in a multi-faceted programme of exhibitions and events. The exhibitions of the HMKV have met with a high degree of recognition regionally, nationally, and internationally; they are characterised by a broad understanding of the term 'media art', which features multiple intersections with other artistic disciplines such as fine arts, film, and the performance arts.
In 2011, HMKV was awarded the JUMP Jahresförderpreis für Kunstvereine der Kunststiftung NRW (Annual Funding Prize for Art Associations by Kunststiftung NRW). In 2017, HMKV was awarded the ADKV–ART COLOGNE Preis für Kunstvereine (ADKV–ART COLOGNE Award for Art Associations), having been nominated for this award for the sixth time (2007, 2008, 2011, 2013 and 2014). In 2013, HMKV received a honorable mention. The exhibition The Storming of the Winter Palace was awarded the Justus Bier Preis für Kuratoren und Kuratorinnen (Justus Bier Award for Curators) 2018.