Jahresgabe
Lockdown Silhouette (Monday, Tuesday, Wednesday, Thursday, Friday)
Bildergalerie
Einzelnes Bild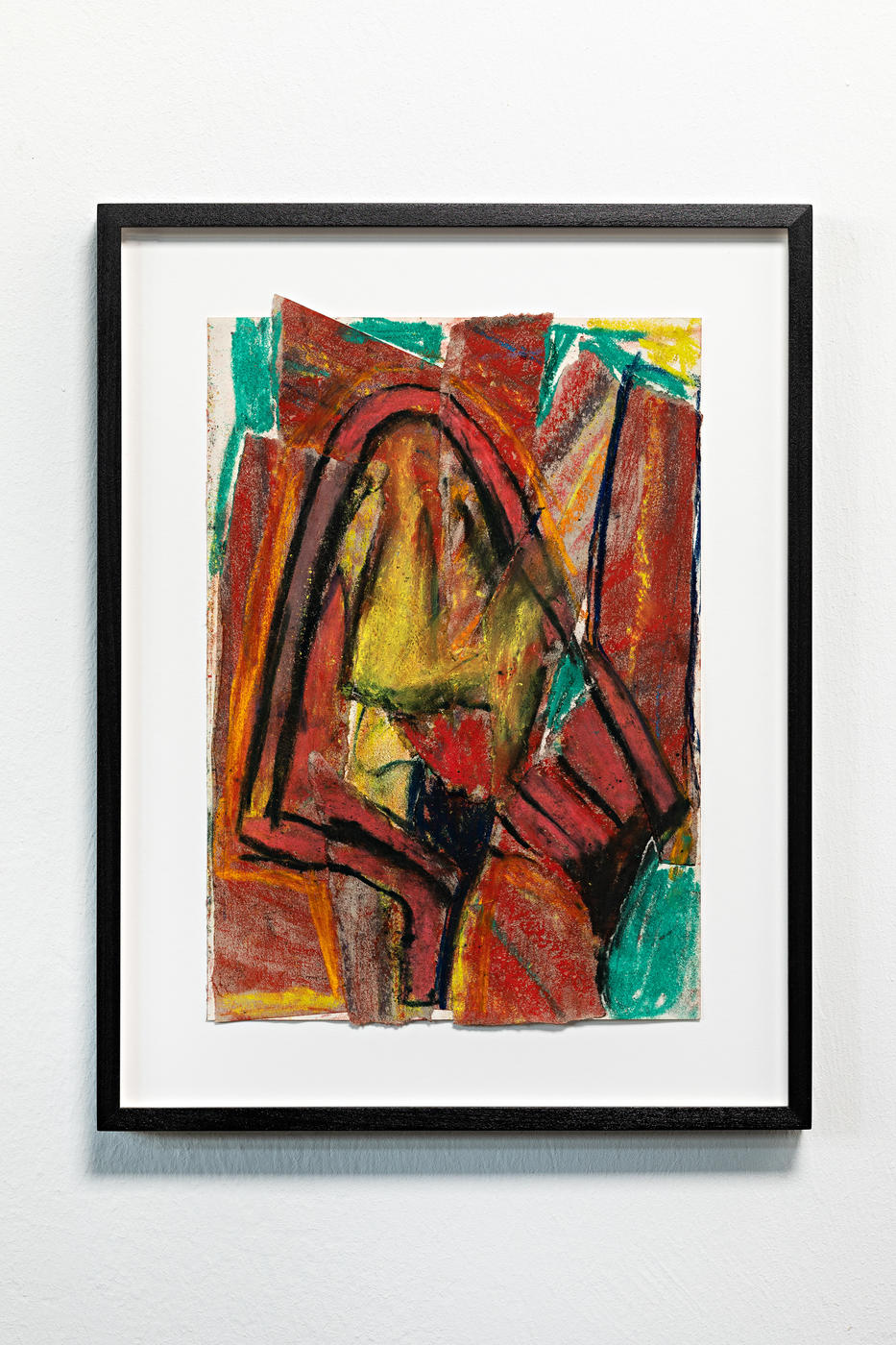 Einzelnes Bild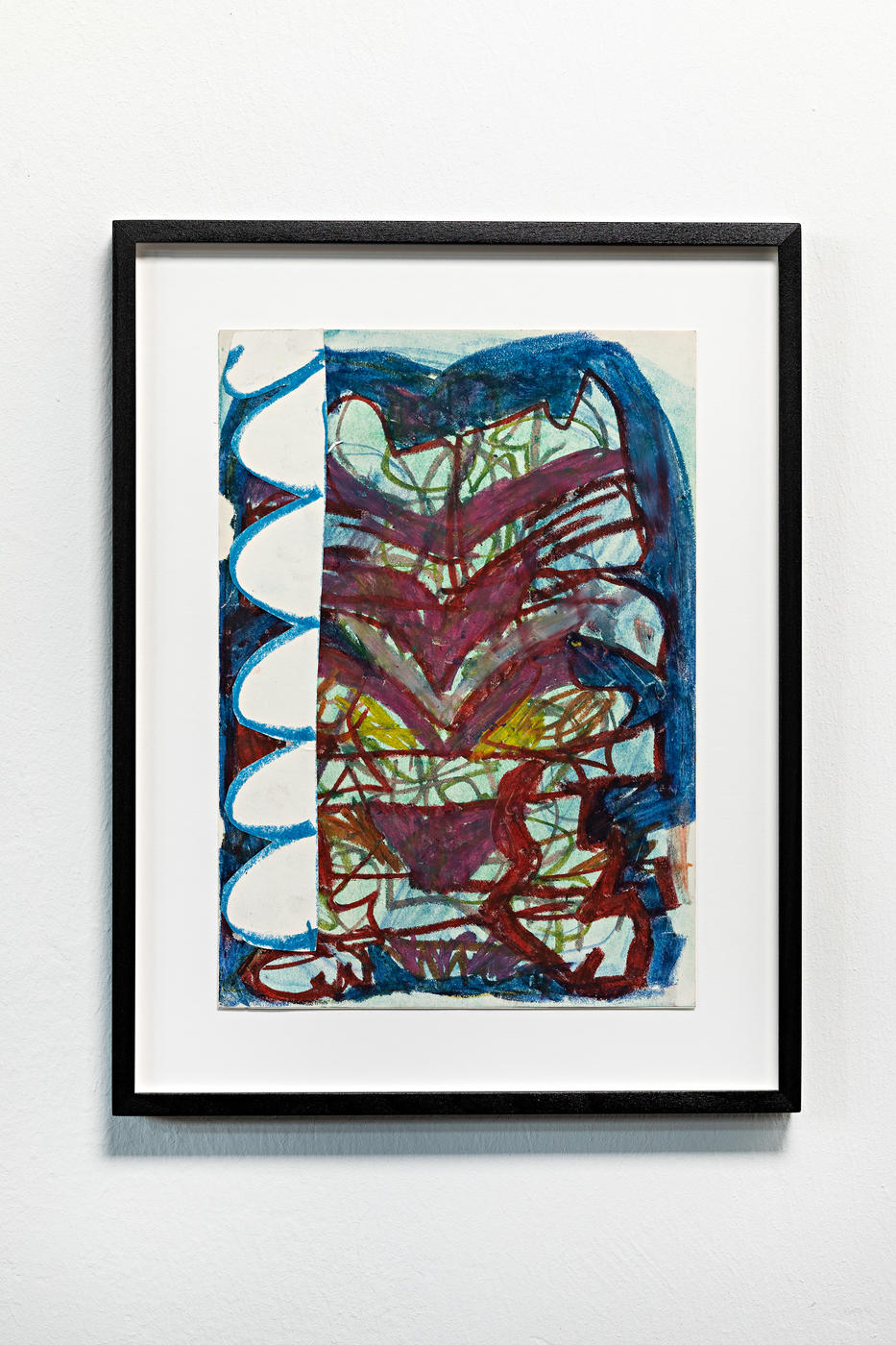 Einzelnes Bild
Einzelnes Bild
Einzelnes Bild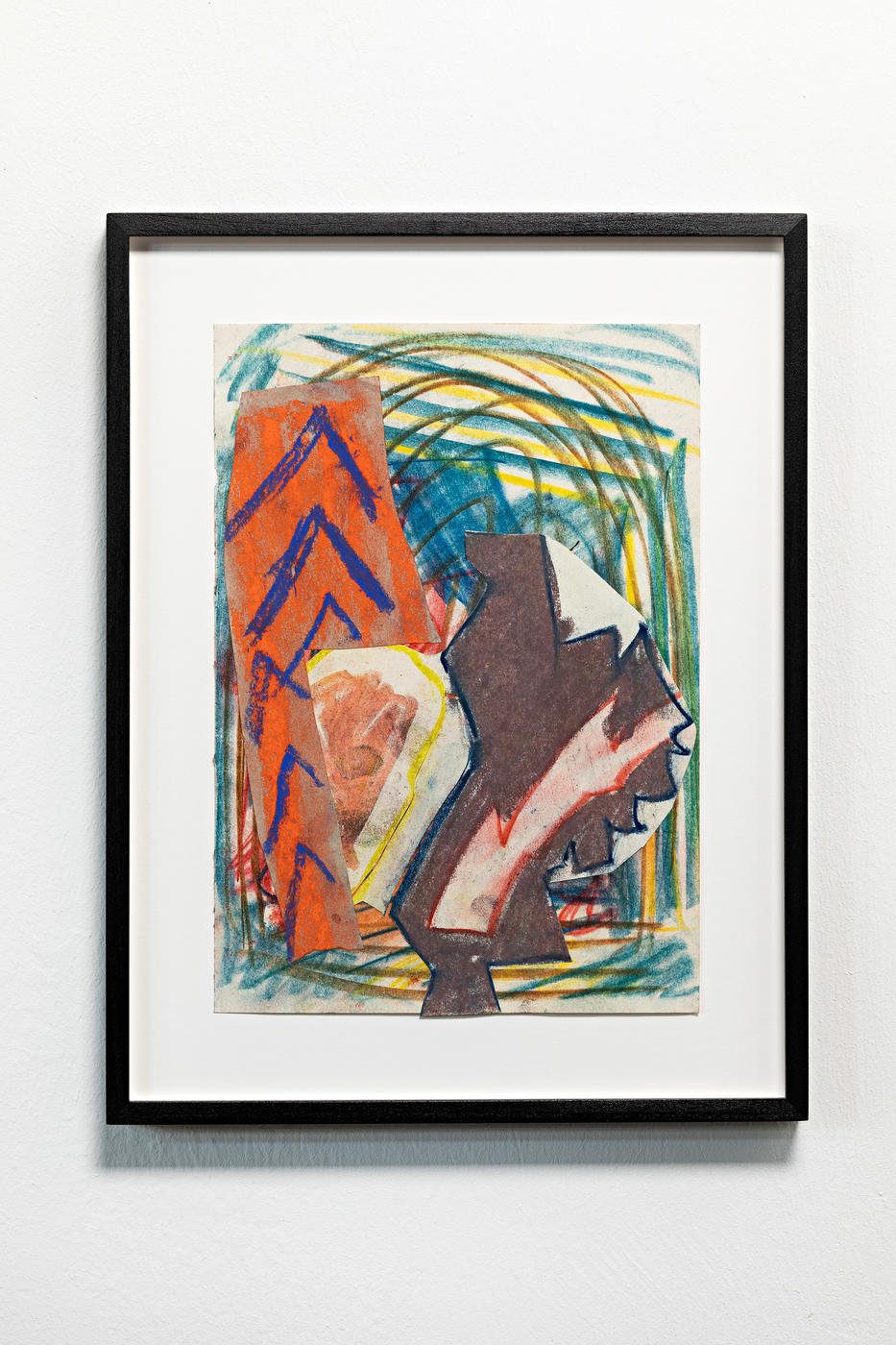 In the exhibition Dreams of Tuileries in the showcases of the Kunstverein, Rahel Pötsch explored the idea of the garden as a paradisiacal place of longing in contrast to the social space of the train station together with Nicl Barbro. Their dialogical works engaged directly with the newly created station gardens on the platforms. For 20th century artists, the garden was a controllable subject between still life and plein air painting and served as an extension of the studio. Barbro and Pötsch alluded to this ironically and examined the station gardens as a space for artistic action through the lense of their camera. Large-scale silhouettes mimicking natural forms sprang into action as a painterly reference to the garden, artistically bringing it to life.
In her annual edition, Pötsch further combines paper silhouettes with paintings. The development of forms in the abstract works is moving between painting and drawing. The works are unique and yet their titles being days of the week suggests a series thereof. The mounting of the paper forms and the resulting superimpositions give the works a spatial depth. Thus, the silhouettes in some pieces seem like the objects of an interior still life. The works are unique and yet their titles being days of the week suggests a series thereof. Pötsch's paintings were made on a balcony with a view into a cramped backyard that only allowed a narrow view between two houses. Pötsch confronts the spatial staggering by mounting the paper forms and the resulting overlaps of inside and outside. Based on her filmic practice, Pötsch's colourful paintings also function as a kind of stage setting for sculptural forms.
Rahel Pötsch (lives in Berlin) works at the intersection of painting, sculpture, video, and installation. The starting point of her video works are often performative installation settings. Using stop-motion technology, works on paper and sculptures are activated by performers and develop a life of their own. Pötsch studied painting at the HGB Leipzig and the Academy of Media Arts, Cologne. She was also a guest student at the Städelschule, Frankfurt. Pötsch exhibited at the Nassauischer Kunstverein Wiesbaden in 2018 and at Galerie Fiebach & Minninger in 2016, among others. In 2015, she was awarded the "Preis des Vereins der Freunde der Kunsthochschule für Medien".