Bildergalerie
Einzelnes Bild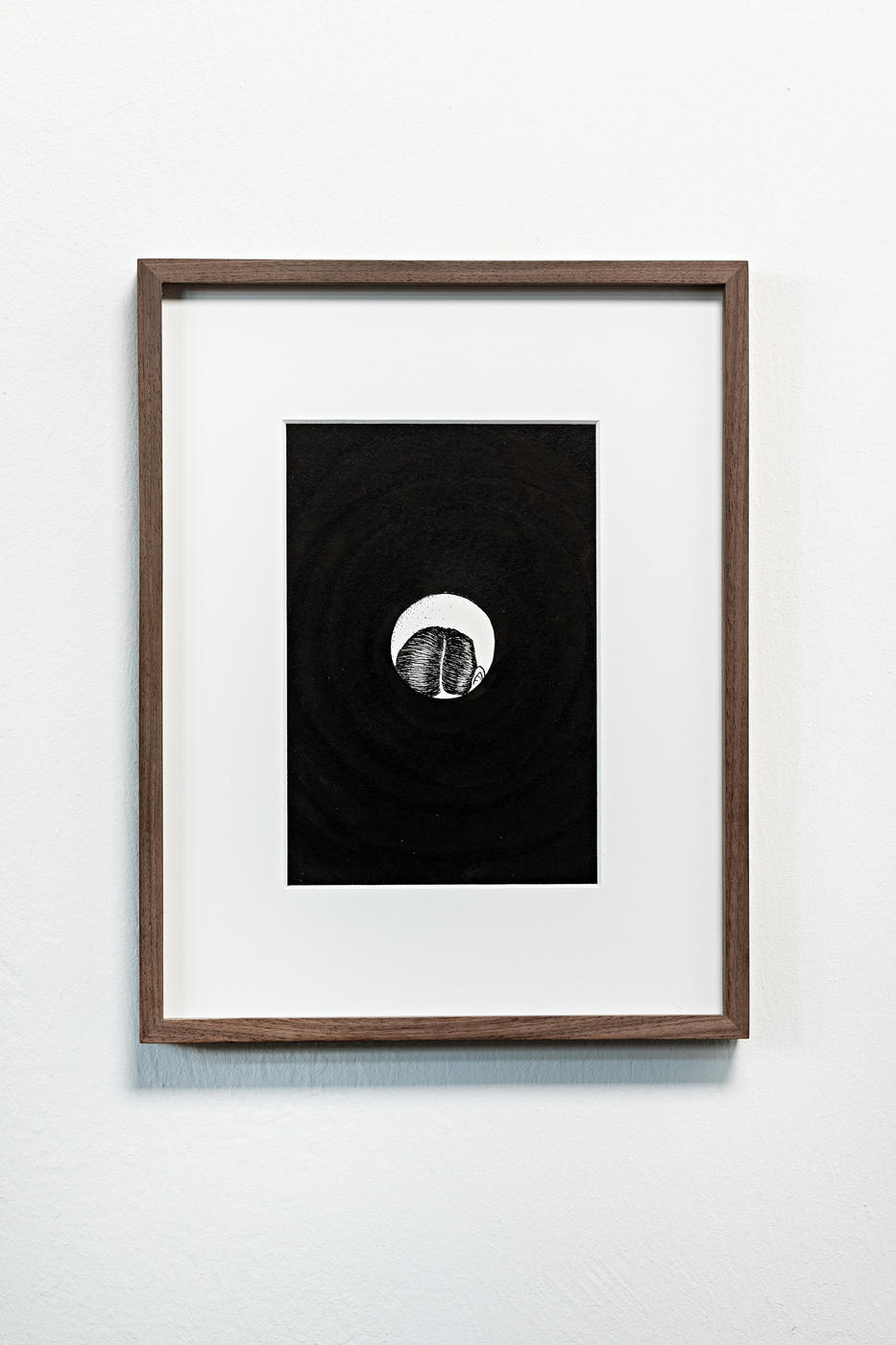 Einzelnes Bild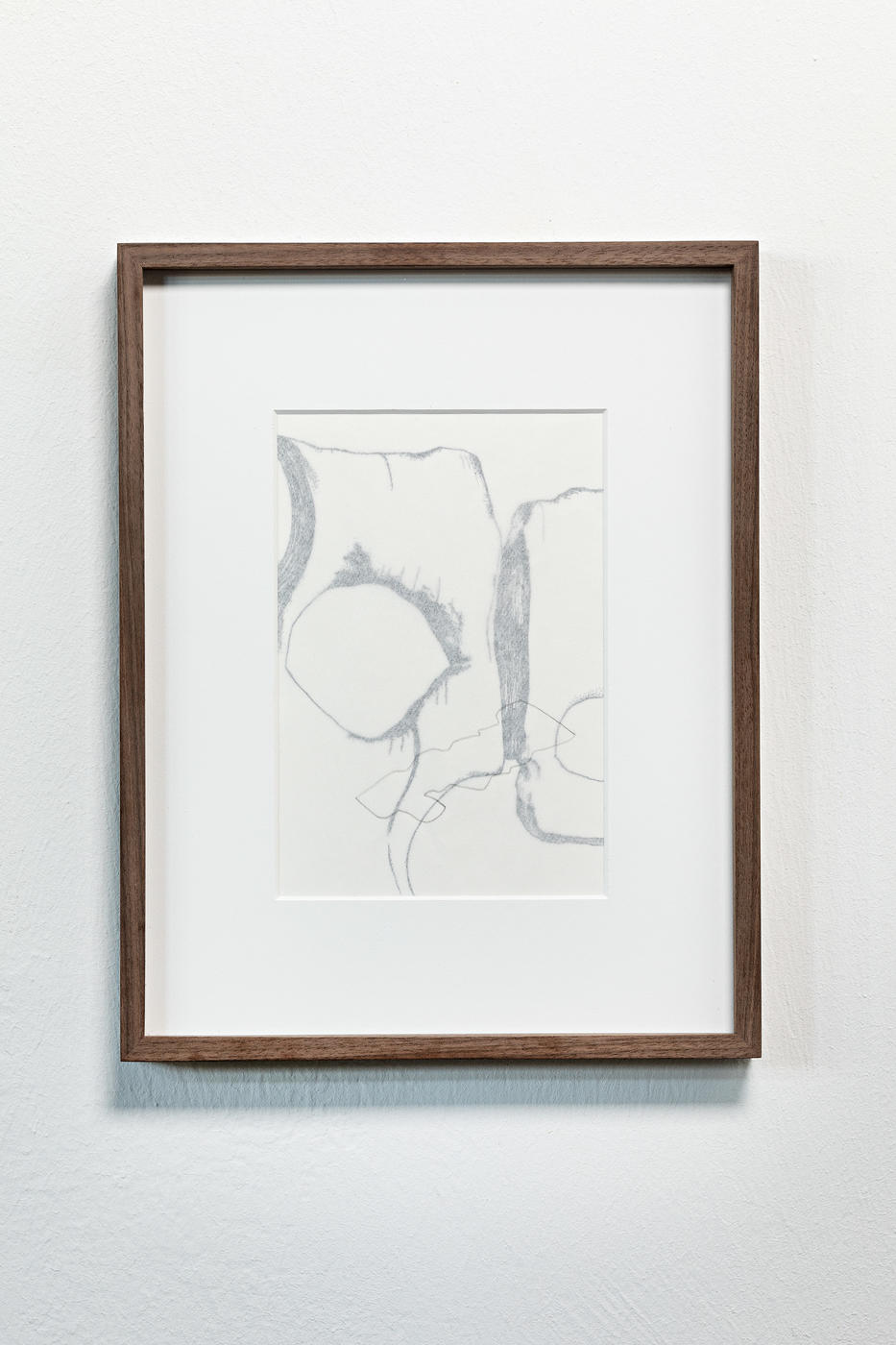 Einzelnes Bild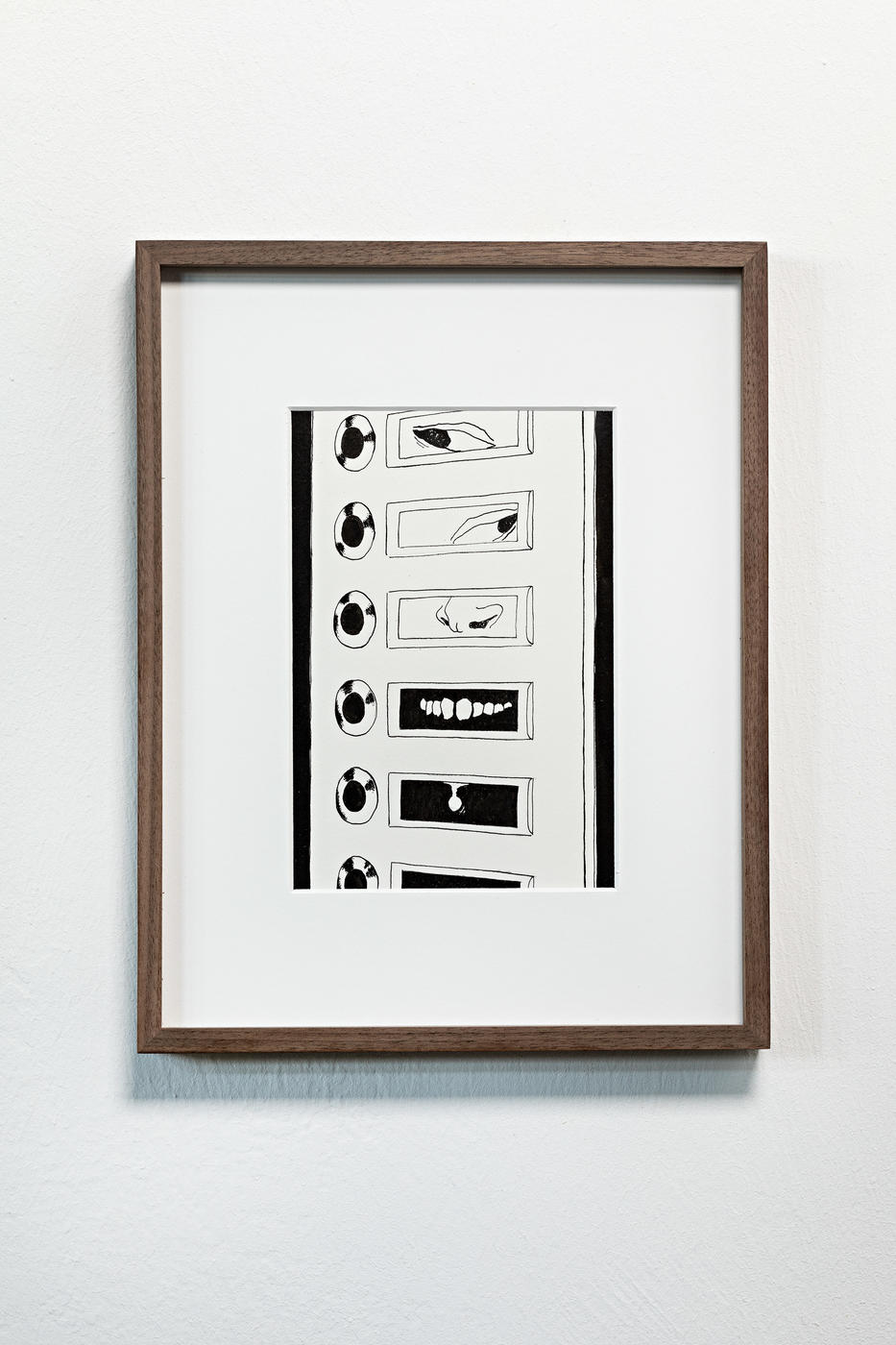 Einzelnes Bild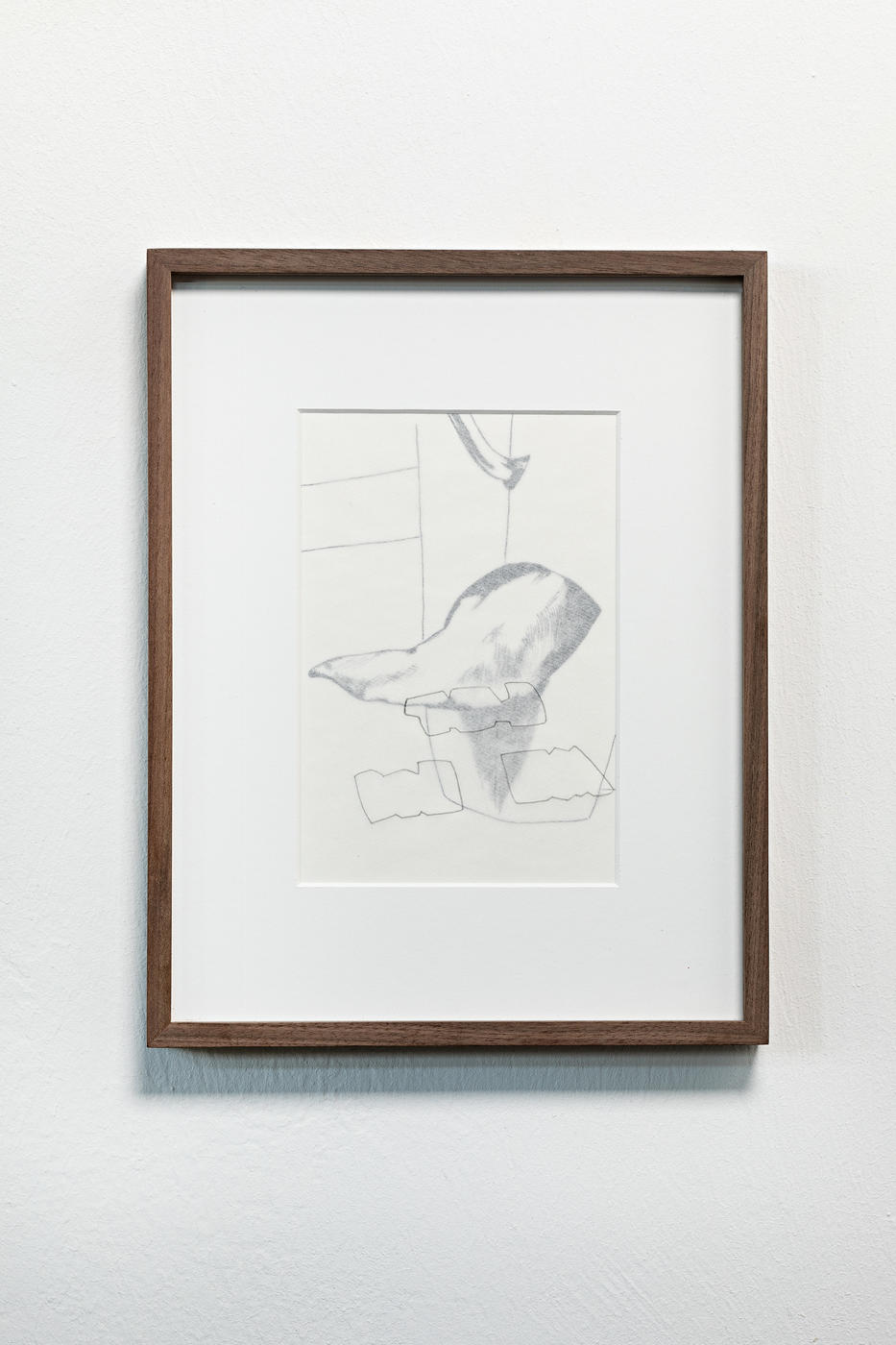 In the exhibition Dream of Tuileries in the showcases of the Kunstverein, Nicl Barbro explored the idea of the garden as a paradisical place of longing in contrast to the social space of the train station together with Rahel Pötsch. Their dialogic works engaged directly with the newly created station gardens on the platforms. In the showcases, Barbro displayed wooden objects, some of which resembled small garden gates marking the transitory zone from wildly urban to cultivated living space.
In her annual edition, Barbro also addresses moments of transition and, more specifically, the door as a social and psychological image. The drawings reference objects that have already been made, such as carved floor mats and monstrous coat hooks. The door represents a demarcation that can also be made out psychologically. It mediates between spaces, separates private from public and inside from outside. Simultaneously, it is a place of social encounter, often in the form of greeting or farewell rituals. Doors have many functions. They are meant to grant access, protect, or prevent unauthorized entry; they separate and connect in equal measure. Guarded by personnel or symbolic gatekeepers, the door is a representative object, an instrument of power around which myths and superstitions entwine. Behind a locked door lurks the uncanny and the promising.Barbro's works explore the unexpected, the thus far unimagined. Partly hidden behind Chinese silk paper, the silhouette-like intricate drawings are only faintly perceptible. The other two drawings thematize the moment of transit at the doorstep in concrete terms by showing permeability, whether via the view through the peephole or doorbells.
The work of Nicl Barbro (lives in Hamburg) includes sculpture and other diverse media and moves along the threshold between domesticity, interiority and ambiguity. She studied at the Düsseldorf Art Academy and was a guest student at the HfbK Hamburg. Her works were shown in Hamburg at Fleetstreet Theater (2020) and Kunsthaus (2018), as well as hinterconti, Hamburg (2021) and the Künstlerhaus Sootbörn (2021).