Kunstverein
Kunstverein Trier Junge Kunst
Bildergalerie
Einzelnes Bild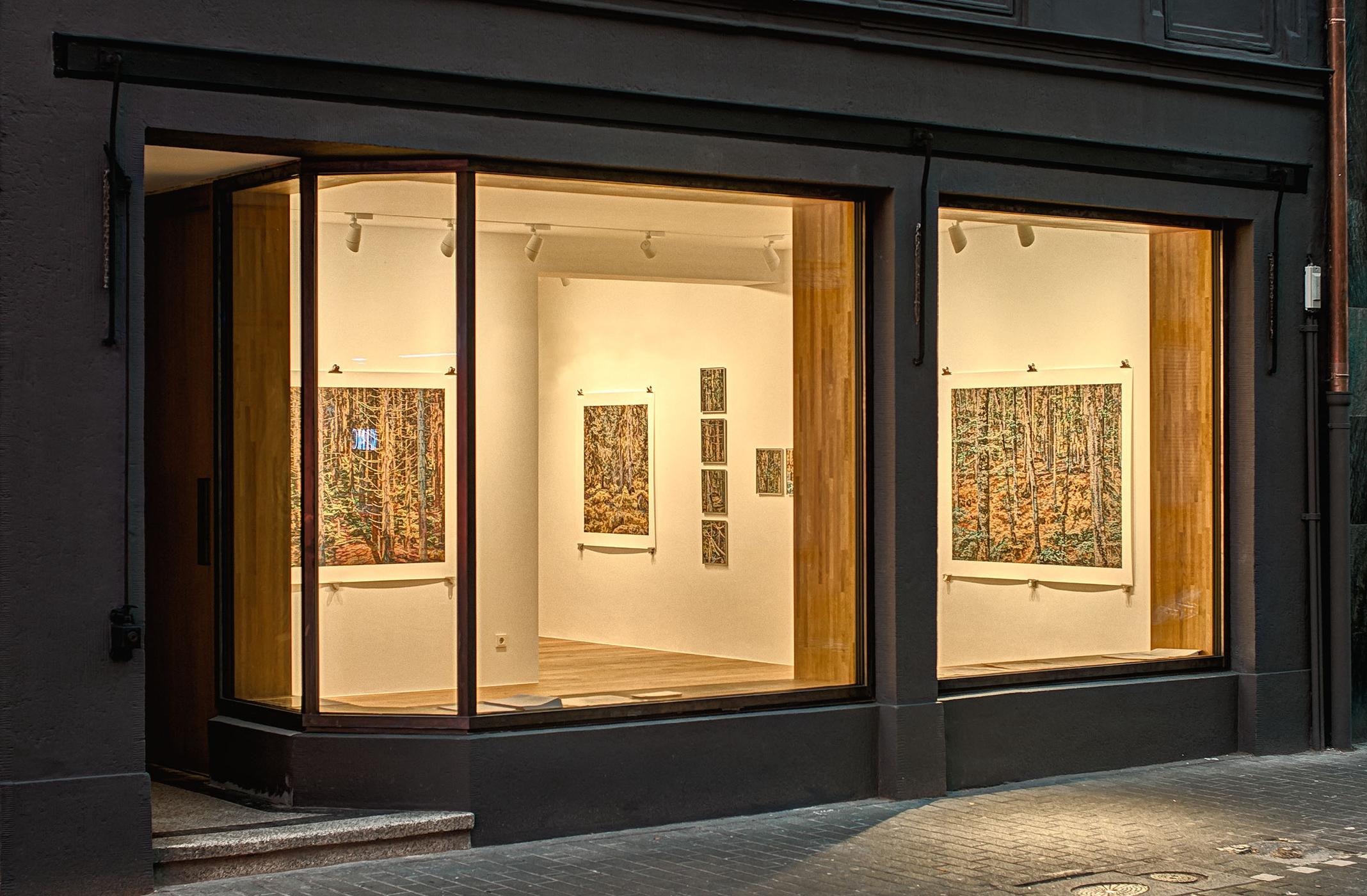 Credits
Foto: Markus Bydolek
Einzelnes Bild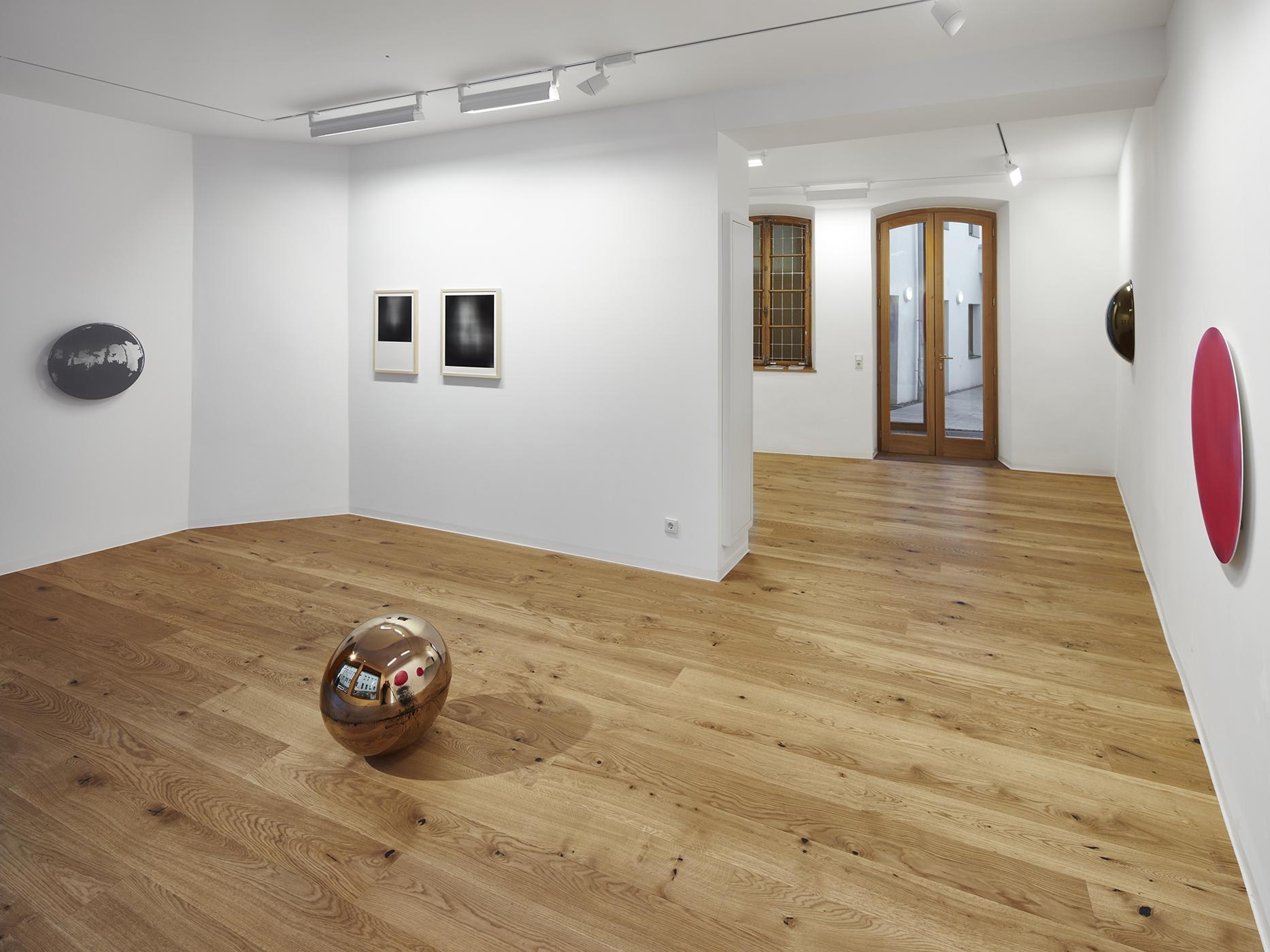 Credits
Foto: Lukas Huneke
Einzelnes Bild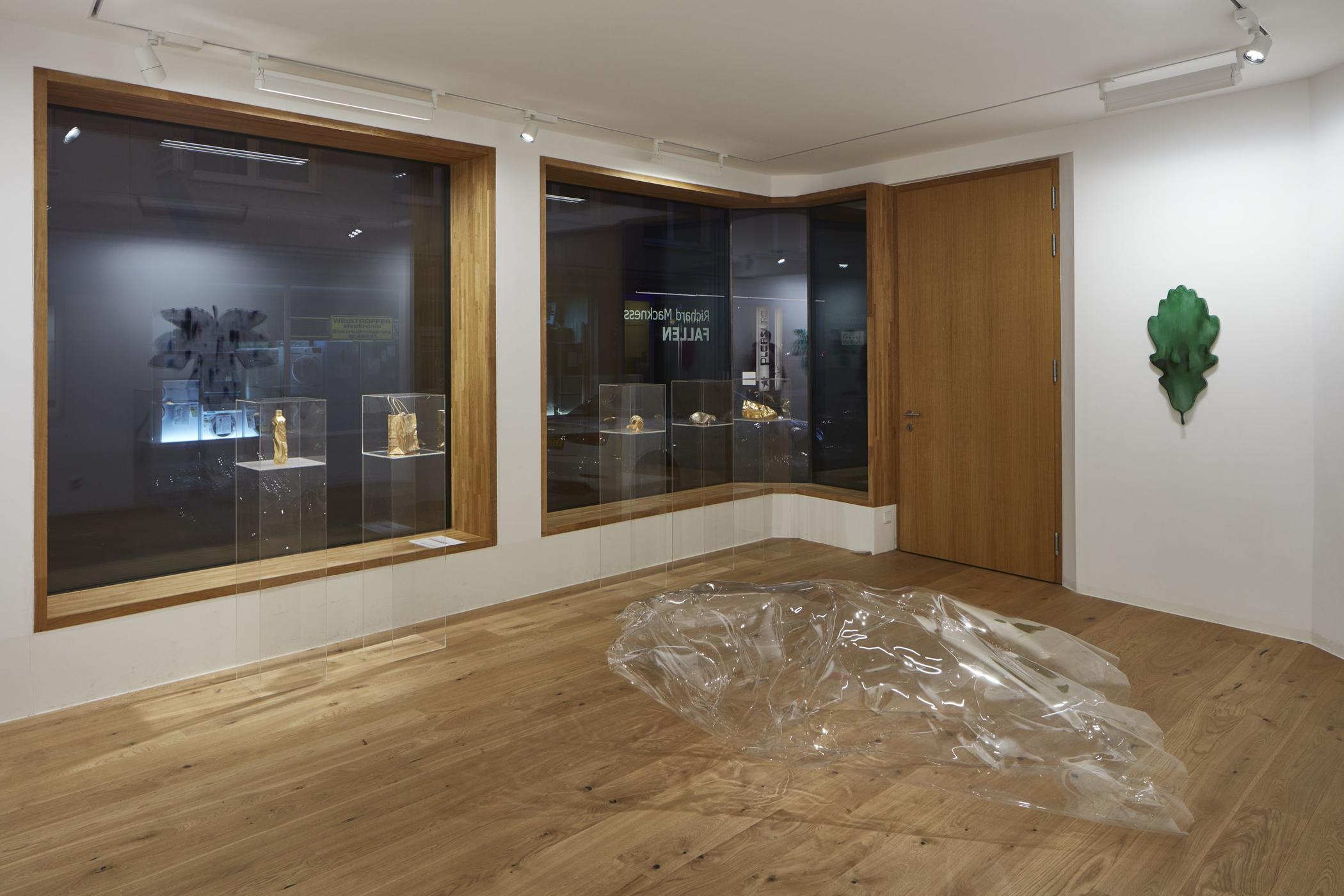 Credits
Foto: Lukas Huneke
Einzelnes Bild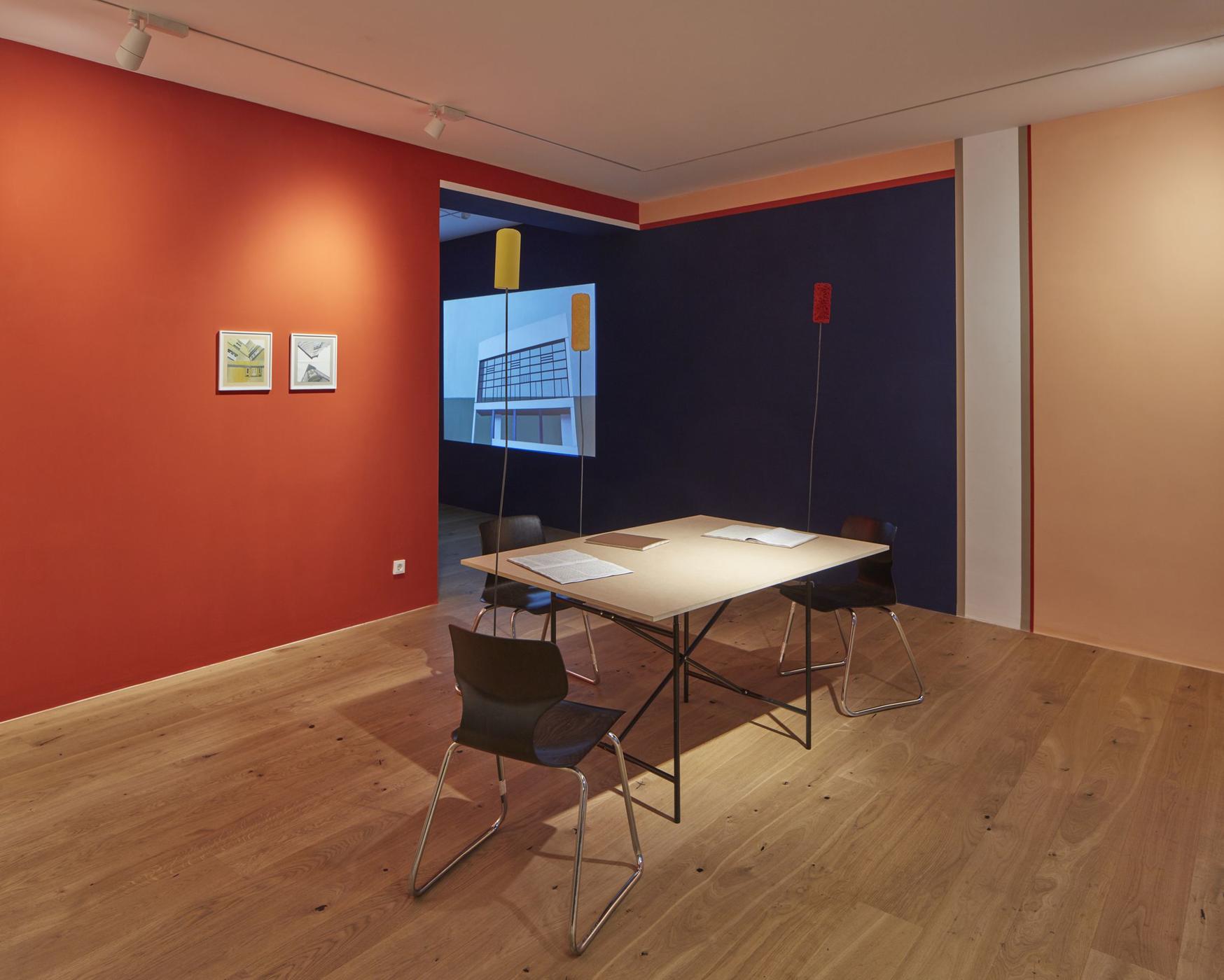 Credits
Foto: Lukas Huneke
Einzelnes Bild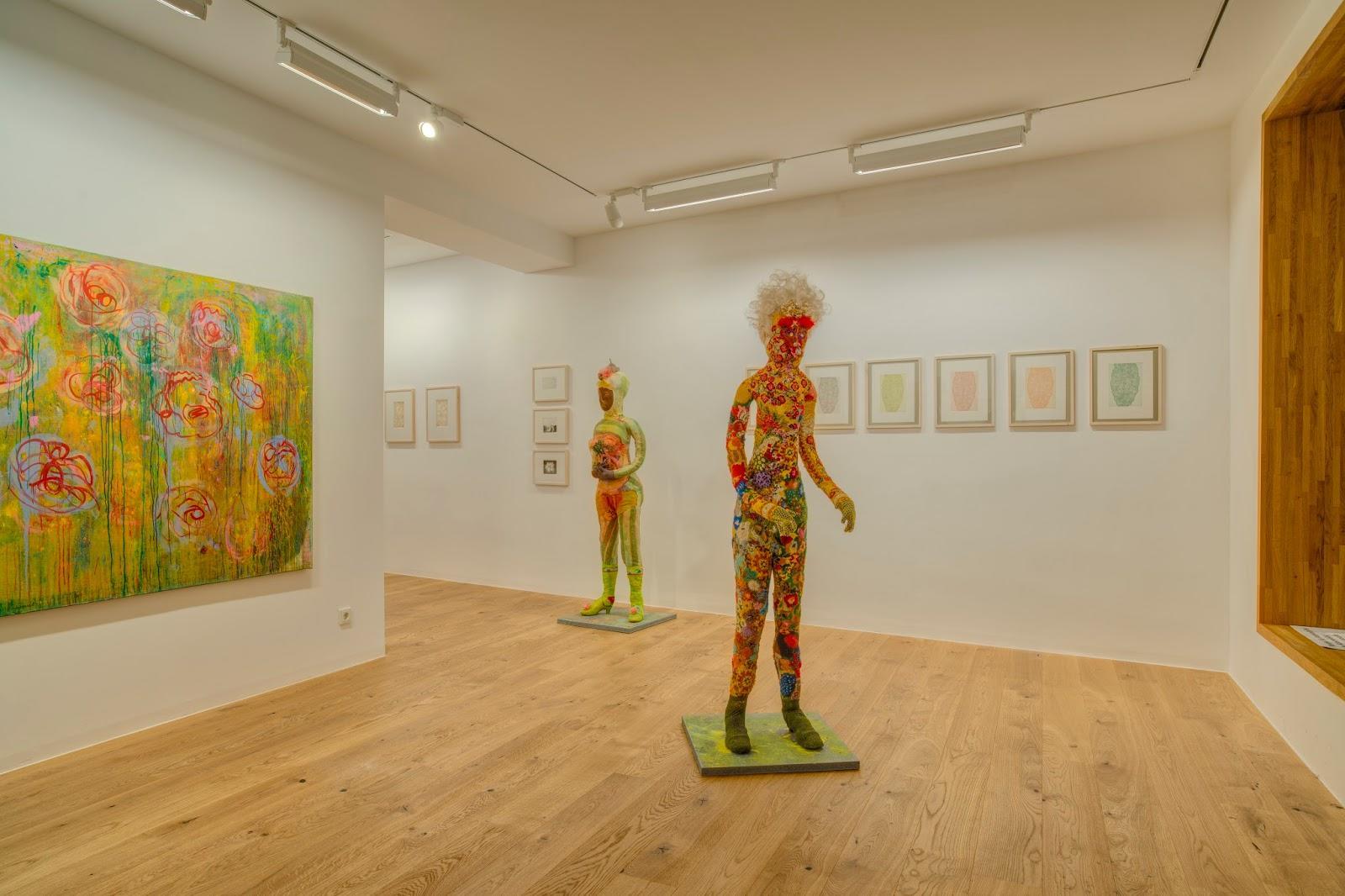 Credits
Foto: Markus Bydolek
The art club "Kunstverein Trier Junge Kunst e.V." promotes contemporary art of independent local, national and international artists through exhibitions in the Trier-based "Galerie Junge Kunst" and selected external exhibition spaces.

Since its foundation in 1985, the art club "Kunstverein Trier Junge Kunst e.V." has been increasingly recognised as an important art venue in Germany's federal state of Rhineland-Palatinate. The "Junge Kunst" shows and promotes contemporary positions of fine art from Germany and abroad. Exhibitions and complementing activities are developed in intensive artistic discourses with the artists. The tight collaboration between local members of the art club and exhibiting artists is another unique element of the club's curation model.

The artistic work of the Kunstverein focuses on clearly defined solo exhibitions in the club's own gallery space ("Galerie Junge Kunst"). For group exhibitions and joint projects with art clubs and associations from other regions, the large exhibition space on the second floor of the cultural centre "Tuchfabrik Trier" (TUFA ) is also used.

The criteria for the exhibition program and exhibition architecture are purely artistic and central to the work of the Kunstverein "Junge Kunst". A respective distinctive mindset has grown over many years creating an intensive dialogue between the artistic and curatorial members of the Kunstverein. Out of this dialogue, the synthesis of philosophy and craftsmanship has been identified as the key criterion for the exhibition of an artistic position.

The gallery space ("Galerie Junge Kunst") has been in the same location on Karl-Marx-Straße 90 in immediate proximity to Trier's historic Römerbrücke since the foundation of the art club; eight to ten exhibitions are shown there every year. In 2017, the former shop was completely renovated and redesigned in collaboration with the architectural practice "Stein Hemmes Wirtz". As a result, a modern and vibrant art space defined by simplicity and charisma has been created, which will host fine art exhibitions in the years to come.