Der Friesische Teppich
Bildergalerie
Einzelnes Bild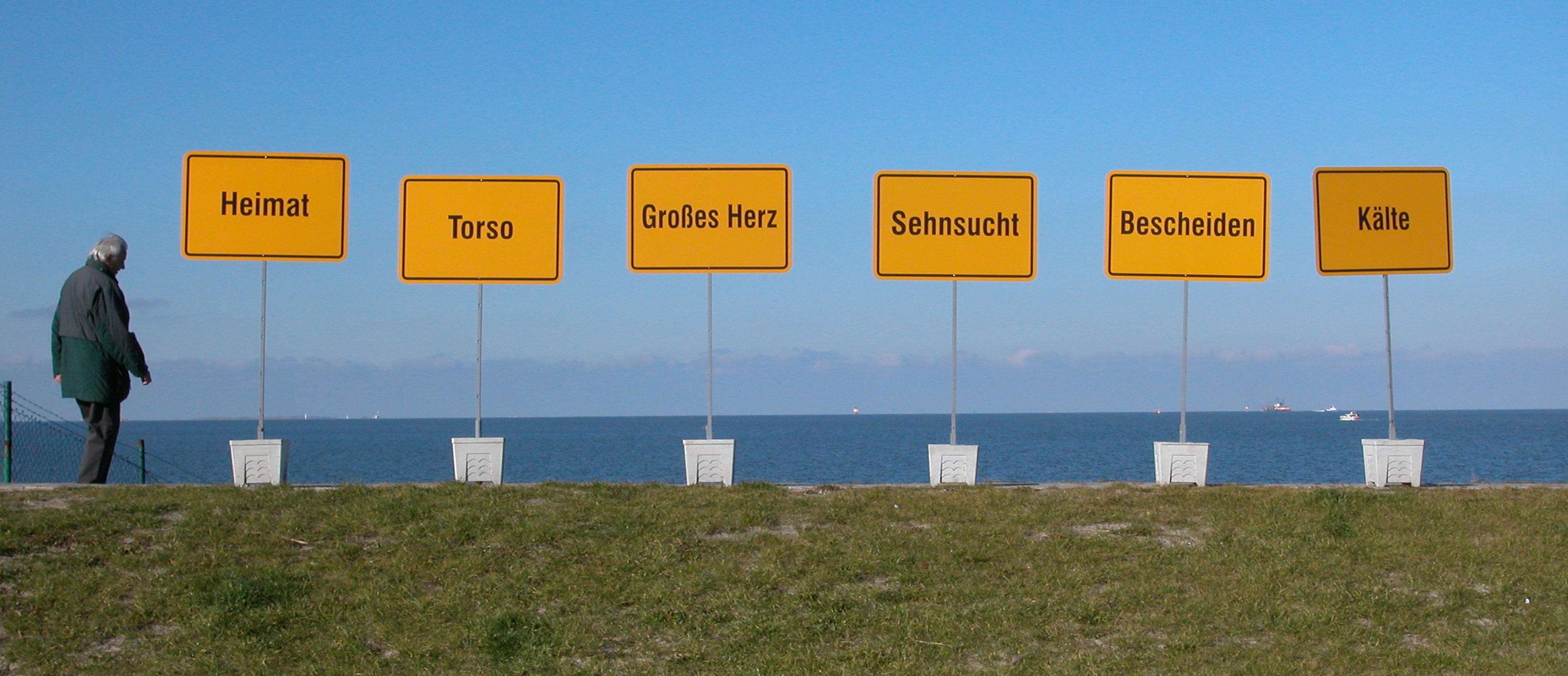 Einzelnes Bild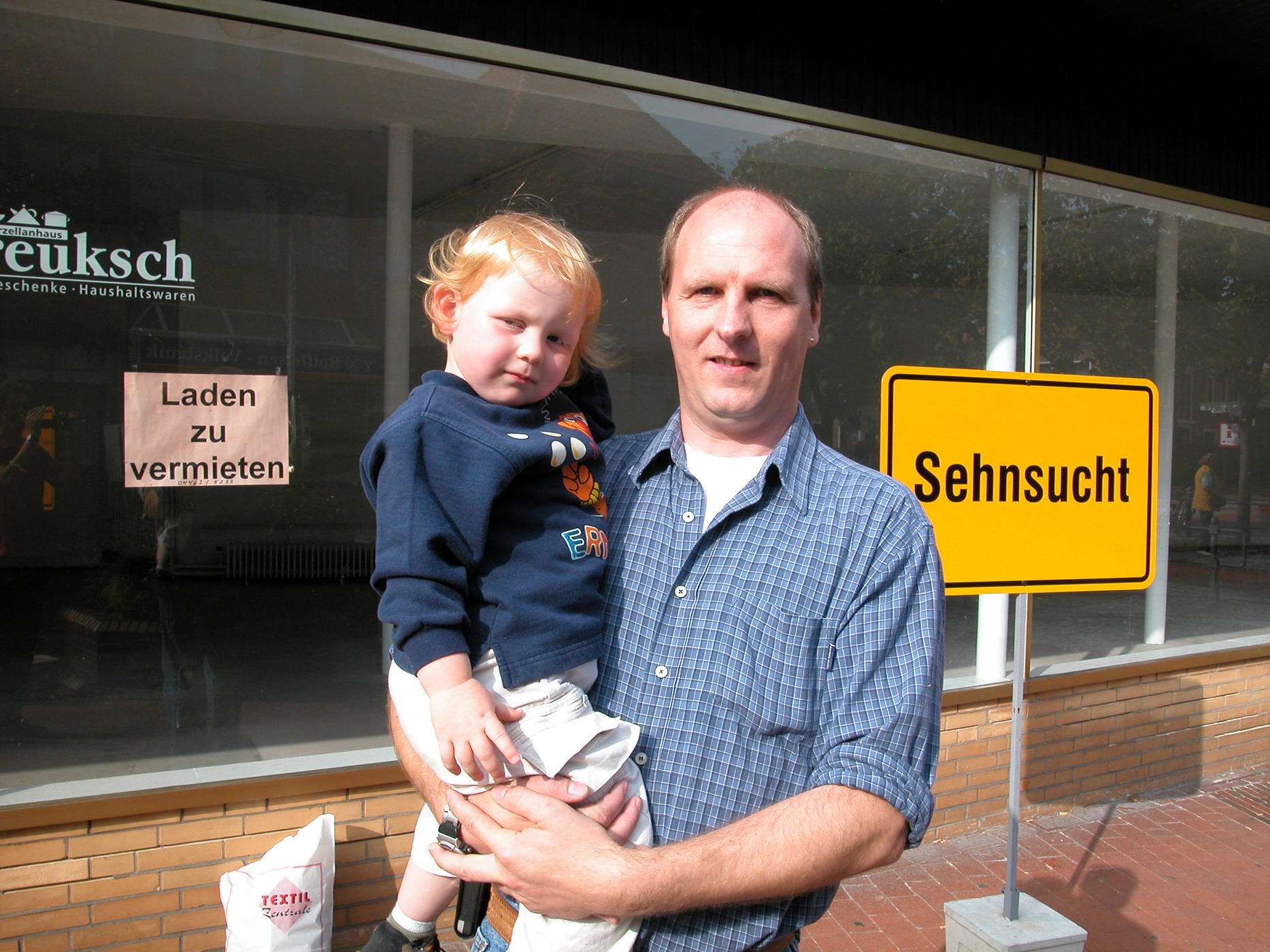 Einzelnes Bild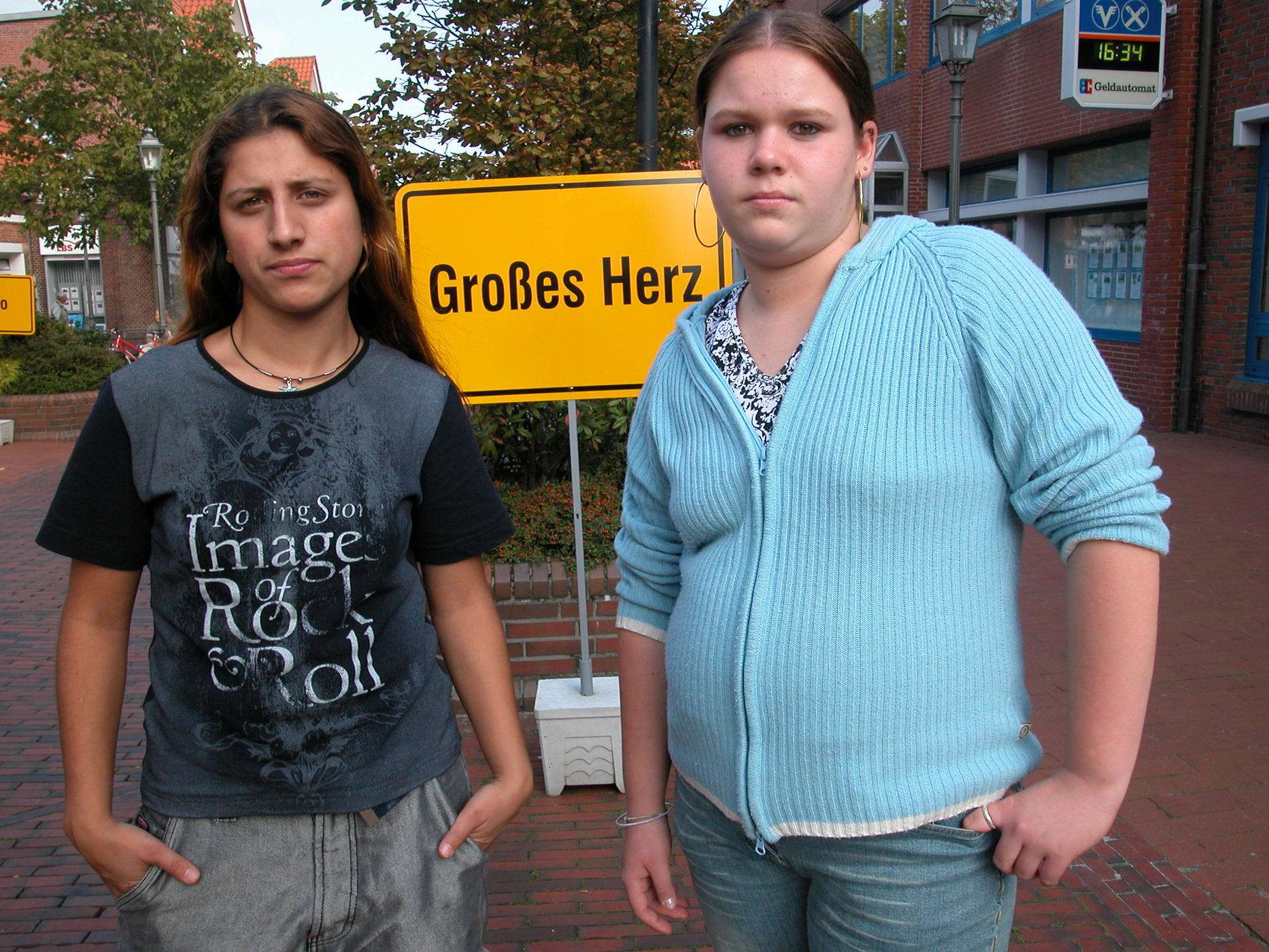 Einzelnes Bild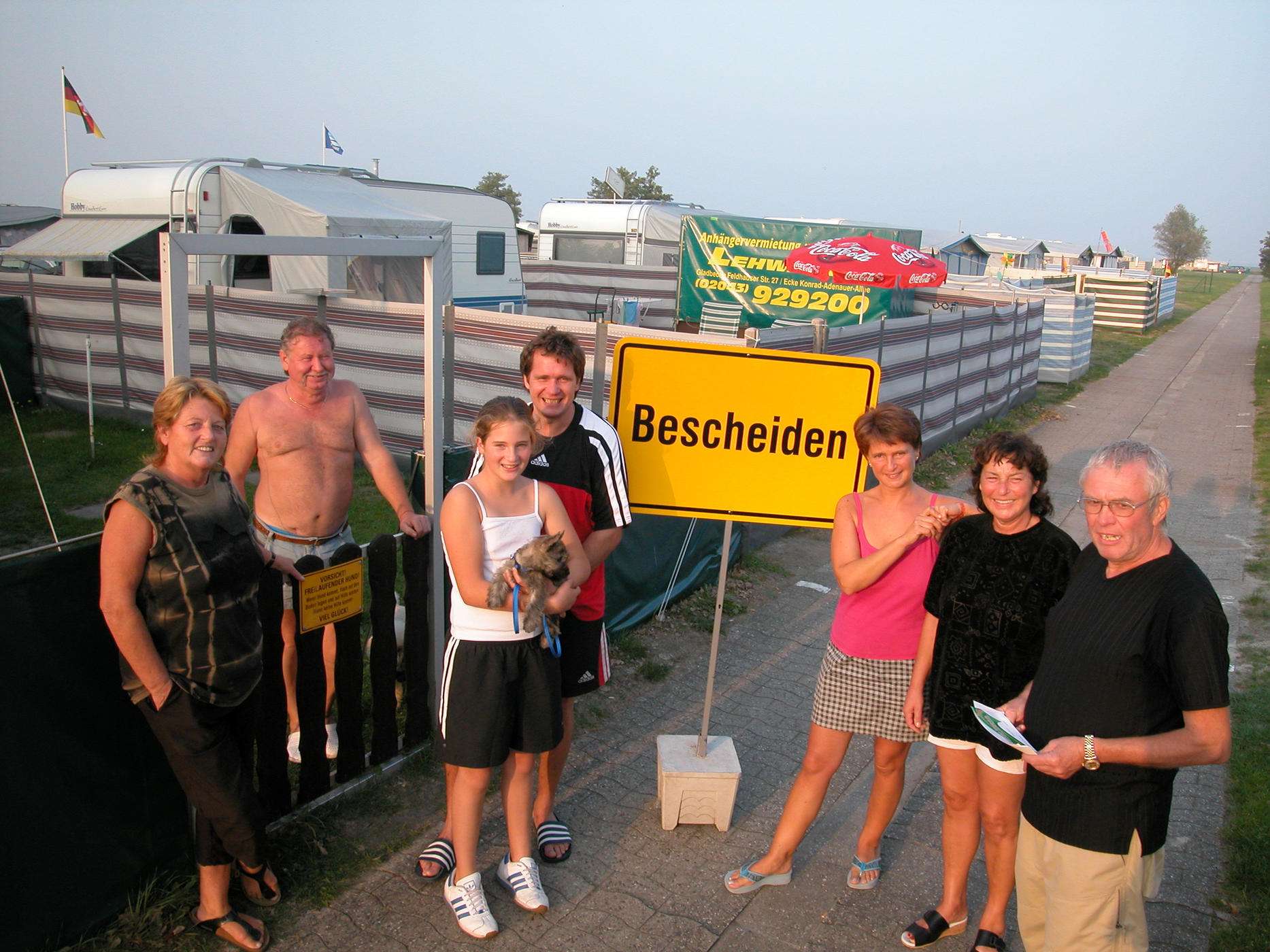 Einzelnes Bild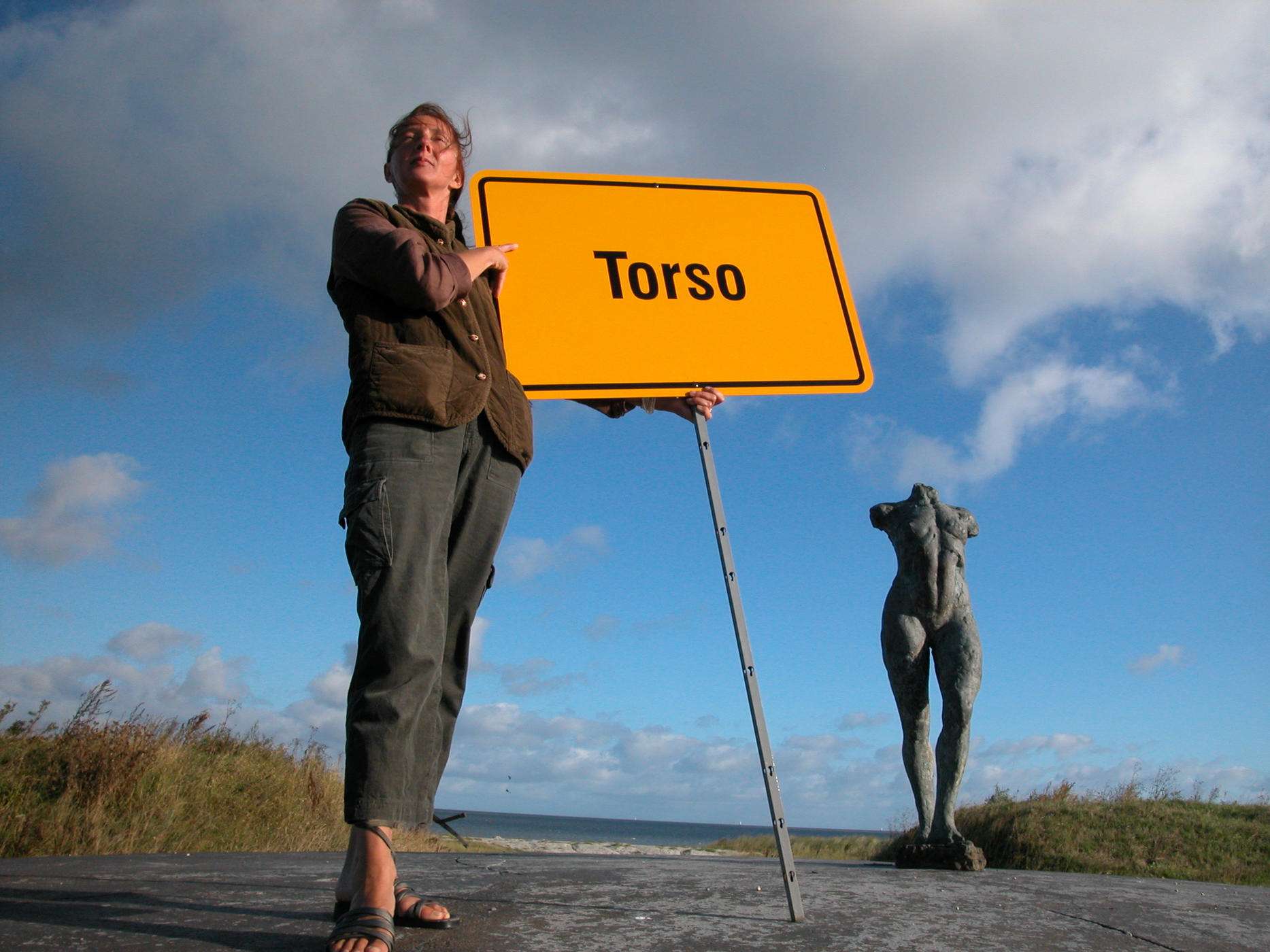 Multi-Content
Spalte 1
The project took place in rural Friesland, where Kunstvereins, congregations, artists and residents convened and formed a dialog together. "Friesischer Teppich" brought people together from various social strata who had previously had minimal experience with contemporary art. By engaging them in participatory artistic practices, the project sought to facilitate the exploration of new communication forms and assist the participants in assuming their own responsibility and recognizing their contribution.
Spalte 2
Artist Antje Schiffers (PDF, German) was in Cuxhaven, ArtistDoris Koch (PDF, German) in Wilhelmshaven and in Hooksiel Betram Weisshaar/atelier latent (PDF, German). Carmen Mörsch and Nanna Lüth from Resource:Kunst (PDF, German) developed an art education project that brought together the three cities.

A corresponding publication on the project was produced in 2004.